This BTEC Extended Diploma will enable you to study Applied Science alongside  A-Level subjects. The course contains elements of Biology, Chemistry and Physics. This will equip you with a broad knowledge of Science at Level 3, allowing you to progress further along the Scientific route without having to study the separate sciences in isolation. Students also appreciate the mixture of assessment methods which involve standard exams, coursework components and assessed practicals, allowing them to achieve parts of their qualification at different times throughout the year. The Extended Diploma is equivalent to three A-Levels in terms of work so you will be required to select one or two A-Levels to study alongside this course.
Entry Requirements
Standard Entry Requirements

Grade 4 (C) in English Language or Literature and a minimum of a 3 (D) in Maths and
At least 5 GCSEs grade 4 (C) or above (1 Vocational or Technical Qualification at Merit or above may be counted) and
Average GCSE (best 8) of at least 4 (38 on the old points table) and
Grade 4 (C or Merit), at least, in any subject previously studied
Course support and Enrichment
Students will be supported throughout the year by three experienced Applied Science teachers as well as the Bedford Sixth Form pastoral team. There is potential to participate in visits alongside other A-Level Science students, recent examples including a trip to the Sangar Institute and a visit to Warwick University to attend Biology in Action talks.
Expectations
Attend punctually and regularly
Work hard and complete all work within specified deadlines
Participate in class activity and discussions
Take responsibility for your own learning
Treat everyone with respect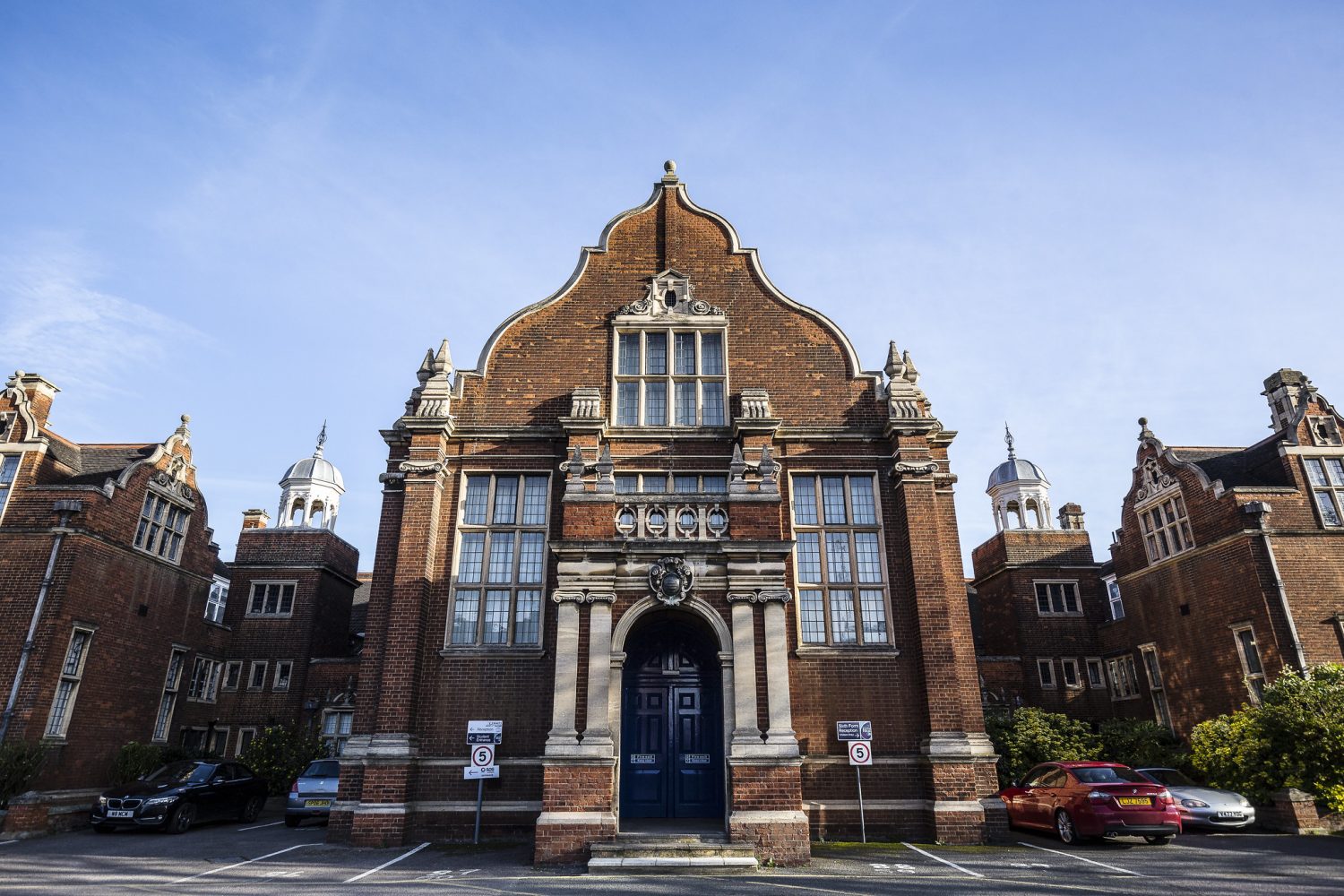 Find more subjects
You can choose to start with 3 or 4 subjects. Please note that a diploma course counts as 2 subjects and you cannot take more than one diploma course. For more information about combinations please view each subjects course information and take a look at our entry requirements.
Find more