The Biology course will provide you with a strong foundation for further studies in medicine, dentistry and veterinary science, as well as a range of bio-science degrees such as biomedical sciences, biology, ecology and zoology related subjects. You will gain a detailed understanding of the physiology of the systems of the human body, an introduction to biological molecules, cell structure and function, energy processes, control mechanisms and genetics.
Entry Requirements
Standard Entry Requirements

Grade 4 (C) in English Language or Literature and a minimum of a 3 (D) in Maths and
At least 5 GCSEs grade 4 (C) or above (1 Vocational or Technical Qualification at Merit or above may be counted) and
Average GCSE (best 8) of at least 4 (38 on the old points table) and
Grade 4 (C or Merit), at least, in any subject previously studied

Subject Specific Entry Requirements

2x 6 (B) in Science
5 (C) in Maths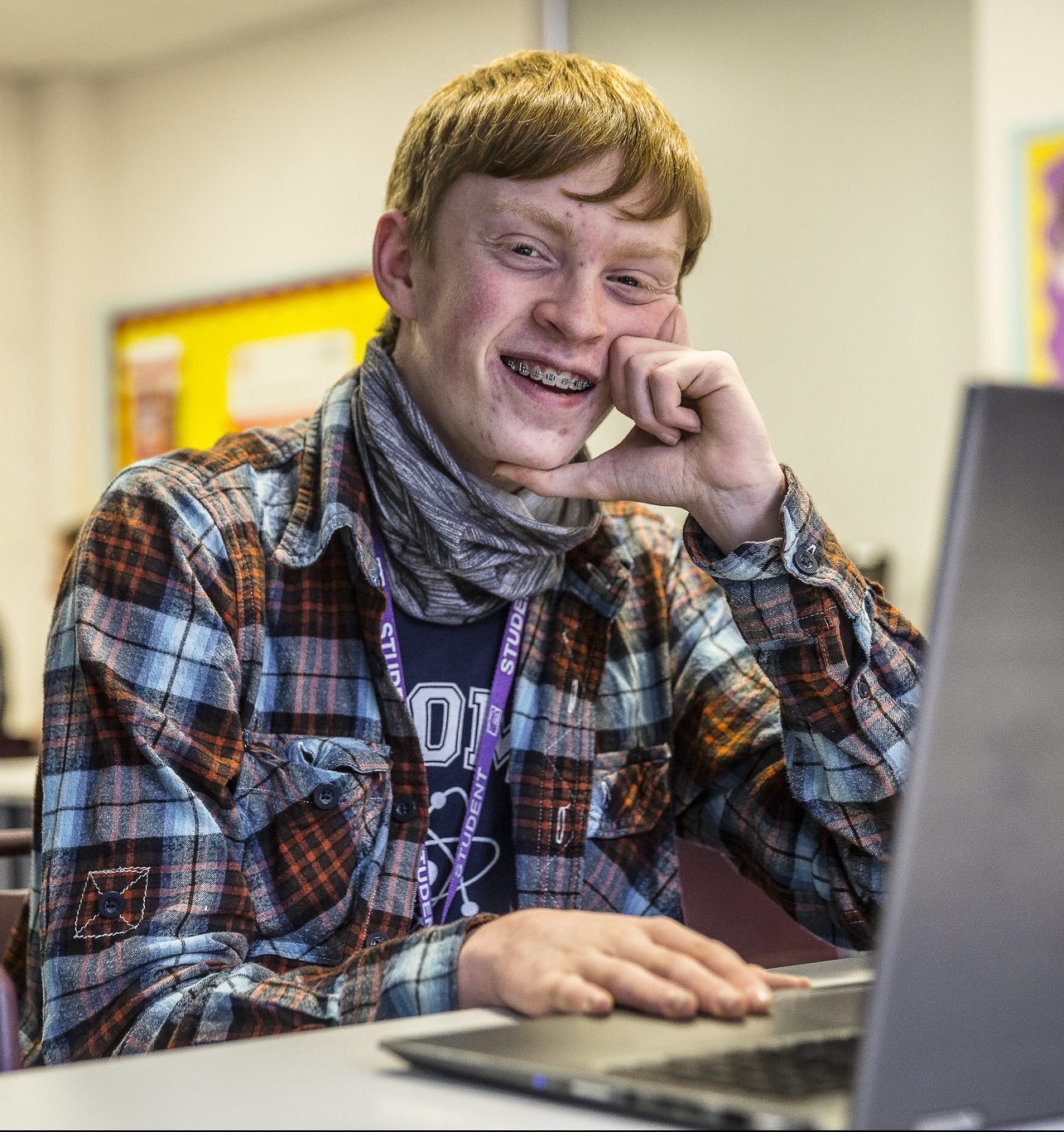 A-Levels: Computer Science, Chemistry, Biology, Maths
Jack Rodden
Choosing to study at The Bedford Sixth Form has enabled me to work towards university, thanks to the independent learning environment, and helped me to refine what I want to do in higher education. I am planning to apply to some of the Russell Group universities and am currently looking at Oxford, Cambridge, York, St Andrews and Dundee.
I want to study Biotech or Biomechanical Sciences, as I believe this would offer a nice blend of the things I enjoy studying, and combine what I have learnt so far in my A-Level study. I, and some other students, currently meet with one of the tutors Kris twice a term, who will support us with our applications into the Russell Group universities.
Studying Biology at A-Level goes into so much more depth than at GCSE and I particularly enjoy the work on genetics and cells. Outside of class, I'm part of the Whipworm Genome Project, in which we help to solve a global parasite problem by decoding the whipworm genome. There are some really good opportunities at the Sixth Form and I'm also a member of the Debate club.
Course support and Enrichment
You will be supported throughout the year by two experienced sixth form Biology teachers as well as the pastoral Bedford Sixth Form team.
Over the two-year course there will be the chance to partake in numerous enrichment activities such as visits to the Sanger Institute, attend up to the minute Biology in Action talks at Warwick University and experience an ecological day trip to try out Biological techniques in situ.
Expectations
Attend punctually and regularly
Work hard and complete all work within specified deadlines
Participate in class activity and discussions
Take responsibility for your own learning
Treat everyone with respect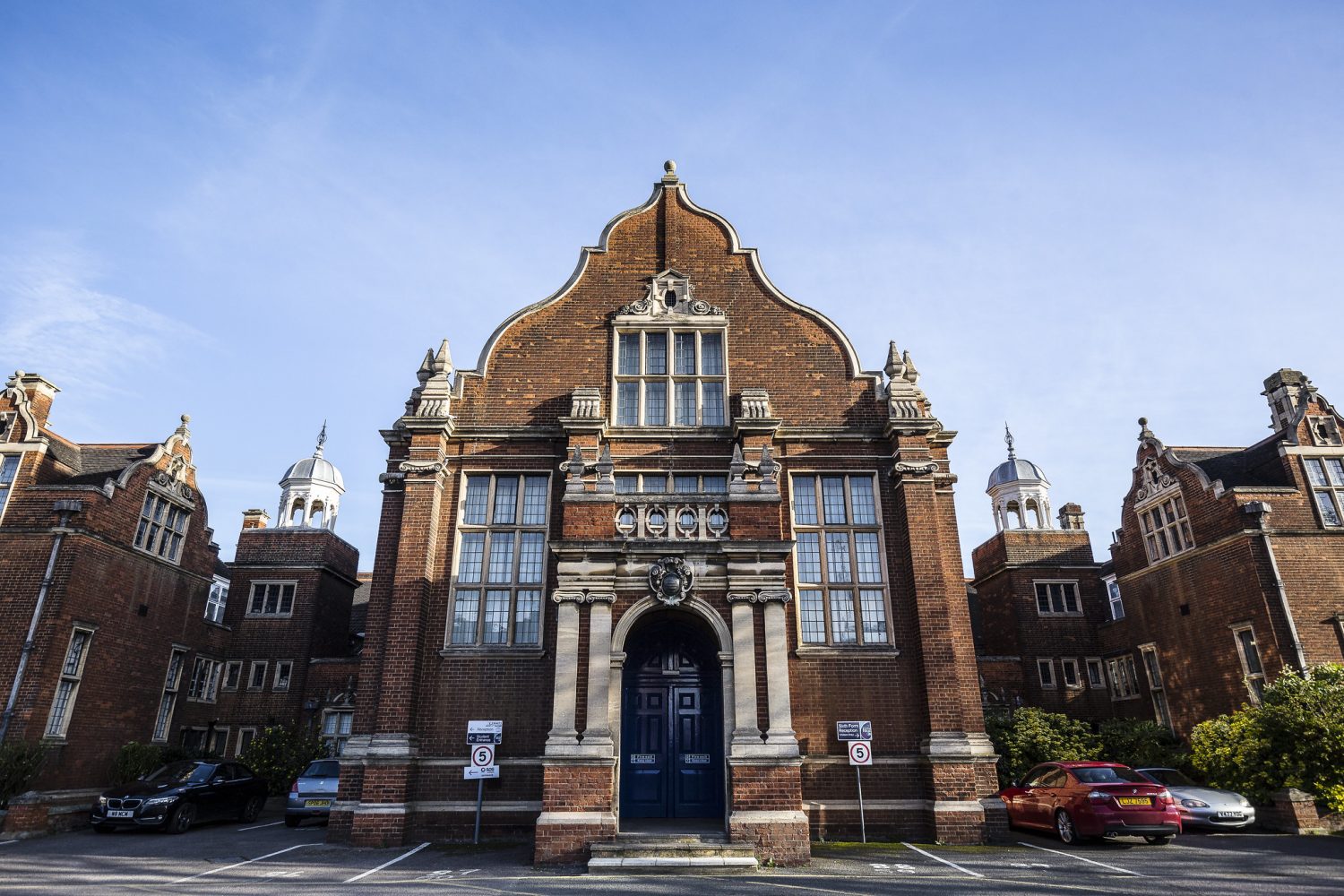 Find more subjects
You can choose to start with 3 or 4 subjects. Please note that a diploma course counts as 2 subjects and you cannot take more than one diploma course. For more information about combinations please view each subjects course information and take a look at our entry requirements.
Find more