This course will provide you with a critical understanding of a wide range of business topics. Real life case studies will be used wherever possible to make it easier for you to relate to and apply your knowledge and skills developed throughout the course. You will develop the knowledge and skills needed to analyse data, think critically about issues and make informed decisions. These skills compliment a range of other subject choices during your studies and are also essential to further study or employment.
Entry Requirements
Standard Entry Requirements

Grade 4 (C) in English Language or Literature and a minimum of a 3 (D) in Maths and
At least 5 GCSEs grade 4 (C) or above (1 Vocational or Technical Qualification at Merit or above may be counted) and
Average GCSE (best 8) of at least 4 (38 on the old points table) and
Grade 4 (C or Merit), at least, in any subject previously studied

Subject Specific Entry Requirements
Course support and Enrichment
During the course there will be opportunities to attend guest talks and take part in activities with industry experts.
This course is ideal for you if you are hard-working and interested in:
• Manipulating data in a variety of forms
• Presenting arguments and making judgements
• Recognising the nature of problems and solving them
• Challenging your own assumptions using evidence.
Expectations
Attend punctually and regularly
Work hard and complete all work within specified deadlines
Participate in class activity and discussions
Take responsibility for your own learning
Treat everyone with respect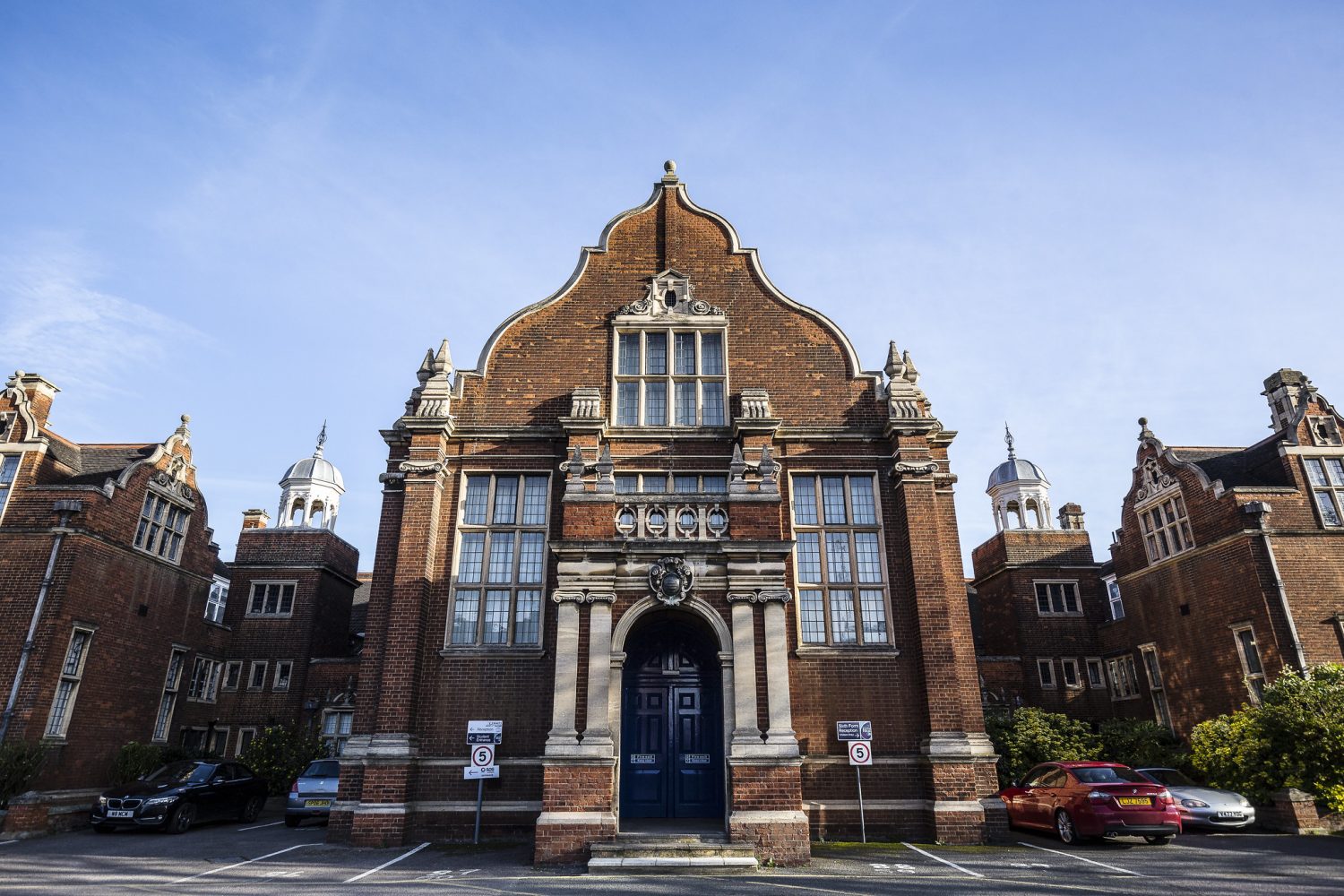 Find more subjects
You can choose to start with 3 or 4 subjects. Please note that a diploma course counts as 2 subjects and you cannot take more than one diploma course. For more information about combinations please view each subjects course information and take a look at our entry requirements.
Find more