This course consists of a variety of modules which encompass all the different factors needed when studying business. The diversity of the units is something which appeals to our students as it captures their interest, moving at a fast pace to engage and inspire. This course is equivalent to three A-Levels and should be studied alongside other vocational qualifications or A-Level subjects.
Entry Requirements
Standard Entry Requirements

Grade 4 (C) in English Language or Literature and a minimum of a 3 (D) in Maths and
At least 5 GCSEs grade 4 (C) or above (1 Vocational or Technical Qualification at Merit or above may be counted) and
Average GCSE (best 8) of at least 4 (38 on the old points table) and
Grade 4 (C or Merit), at least, in any subject previously studied
A-Levels: Law, Maths, Business (CamTech)
Katie Shaw
I'm enjoying all of my subjects at Sixth Form and they work well together. For instance, in Business we have learned about the GDPR rules, which also apply to Law, and about Accounting, which obviously has a Maths element to it.
One particular area of Business that I am interested in is Marketing and I would like to take this forward to study at university. Consumer behaviour really interests me, which is something we have had a taste of in the first year of the course. I'd like to work in Marketing eventually, or in a managerial position in business.
Course support and Enrichment
During the course there will be opportunities to attend guest talks from industry experts such as the Chartered Institute of Insurance as well as take part in competitions with global brands like Subway and help businesses change through educational trips and visits.
Expectations
Attend punctually and regularly
Work hard and complete all work within specified deadlines
Participate in class activity and discussions
Take responsibility for your own learning
Treat everyone with respect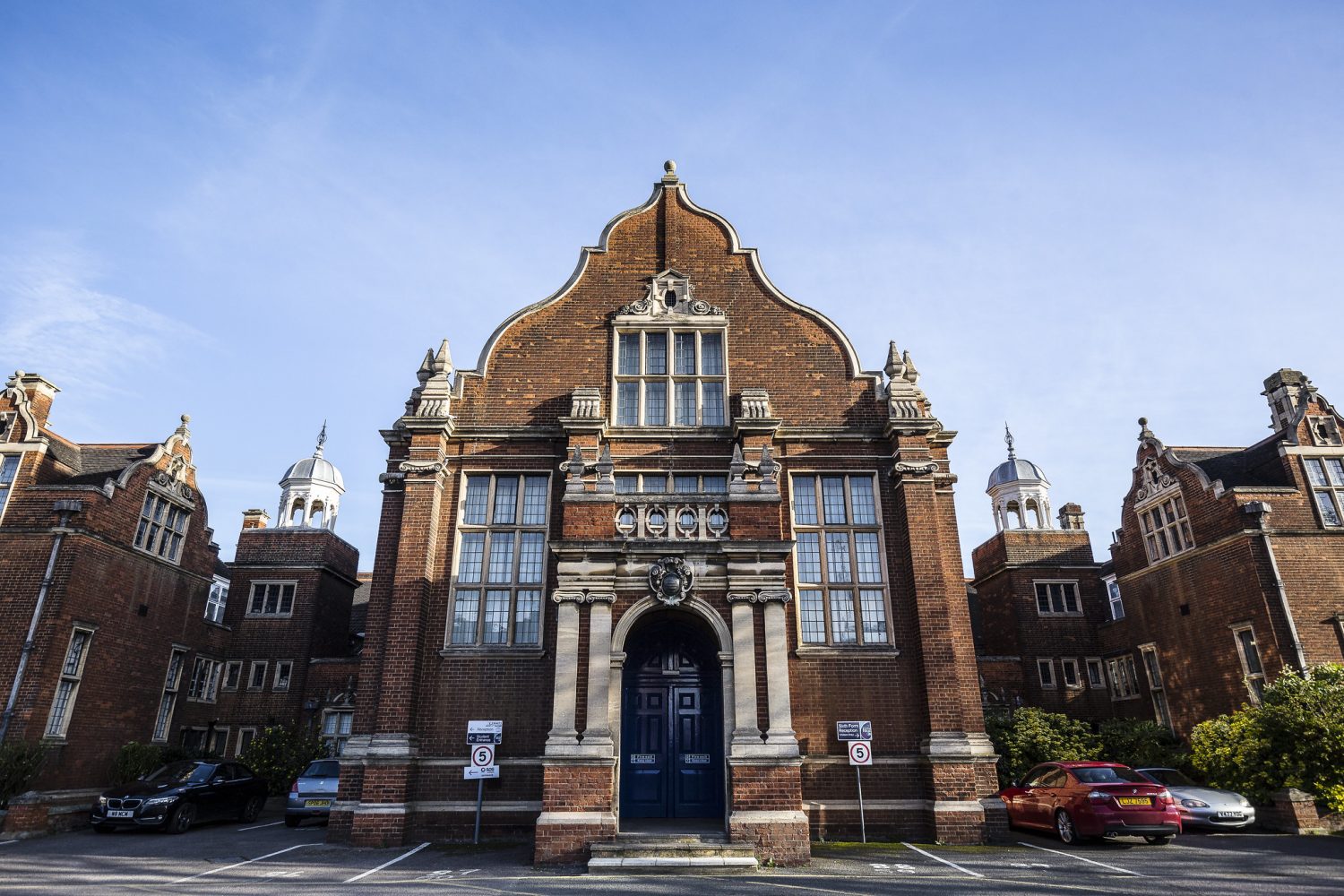 Find more subjects
You can choose to start with 3 or 4 subjects. Please note that a diploma course counts as 2 subjects and you cannot take more than one diploma course. For more information about combinations please view each subjects course information and take a look at our entry requirements.
Find more