The study of chemistry is important for understanding numerous processes that occur on the planet, whether inside the earth, in the atmosphere or in biological organisms. During this course you will study the theoretical background to why chemical reactions occur, why different materials possess their particular properties, structure of the atom, significance of the arrangement of electrons and the importance of the periodic table in predicting properties. We look at different types of molecule and their various reactions, and factors affecting how and why reactions occur. The course develops essential practical competences that are useful in a future scientific career.
Entry Requirements
Standard Entry Requirements

Grade 4 (C) in English Language or Literature and a minimum of a 3 (D) in Maths and
At least 5 GCSEs grade 4 (C) or above (1 Vocational or Technical Qualification at Merit or above may be counted) and
Average GCSE (best 8) of at least 4 (38 on the old points table) and
Grade 4 (C or Merit), at least, in any subject previously studied

Subject Specific Entry Requirements

2x 6 (B) in Science
5 (C) in Maths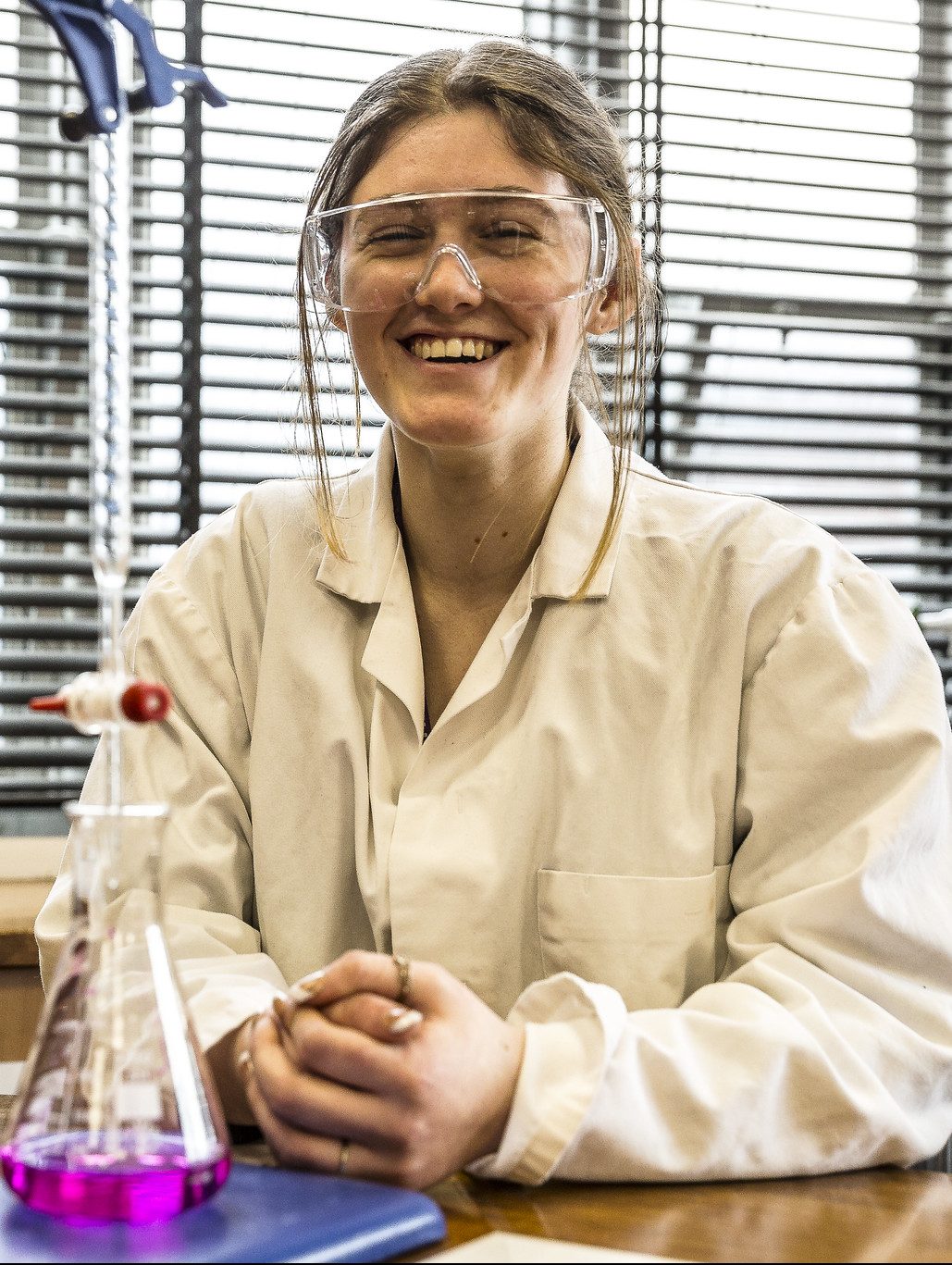 A-Levels: Chemistry, Biology, Psychology
Rheanne Fincham-Thomas
I knew I wanted to study science at sixth form. My passion for the subject grew during middle school and I was keen to take it further and understand how different processes work. Psychology was a new subject for me, which I was a little uncertain about to start with, but my teachers are very nice and I have adopted their passion for the subject!
My favourite thing about Chemistry is learning the background to how things work, such as how molecules react and behave, plus I enjoy studying organic chemistry. The science equipment is always well prepared for us ahead of lessons and there is a wide range of Chemistry books in the Learning Resources Centre (LRC) to enable us to expand our knowledge.
Course support and Enrichment
A-Level Chemistry is a fascinating course that will provide you with an opportunity to study the aspects of how and why chemical reactions occur. It builds upon basic chemistry principles to enable you to develop a logical understanding of all the factors that govern reactions. Students who wish to pursue a career in physical science or medicine will almost certainly require this qualification to enable them to progress to university.
There is a significant amount of theoretical and mathematical content which could be daunting for some at first but is a great intellectual challenge for many. The practical activities allow both consolidation of theoretical principles and the development of essential skills that are a prerequisite for further scientific study.
Expectations
Attend punctually and regularly
Work hard and complete all work within specified deadlines
Participate in class activity and discussions
Take responsibility for your own learning
Treat everyone with respect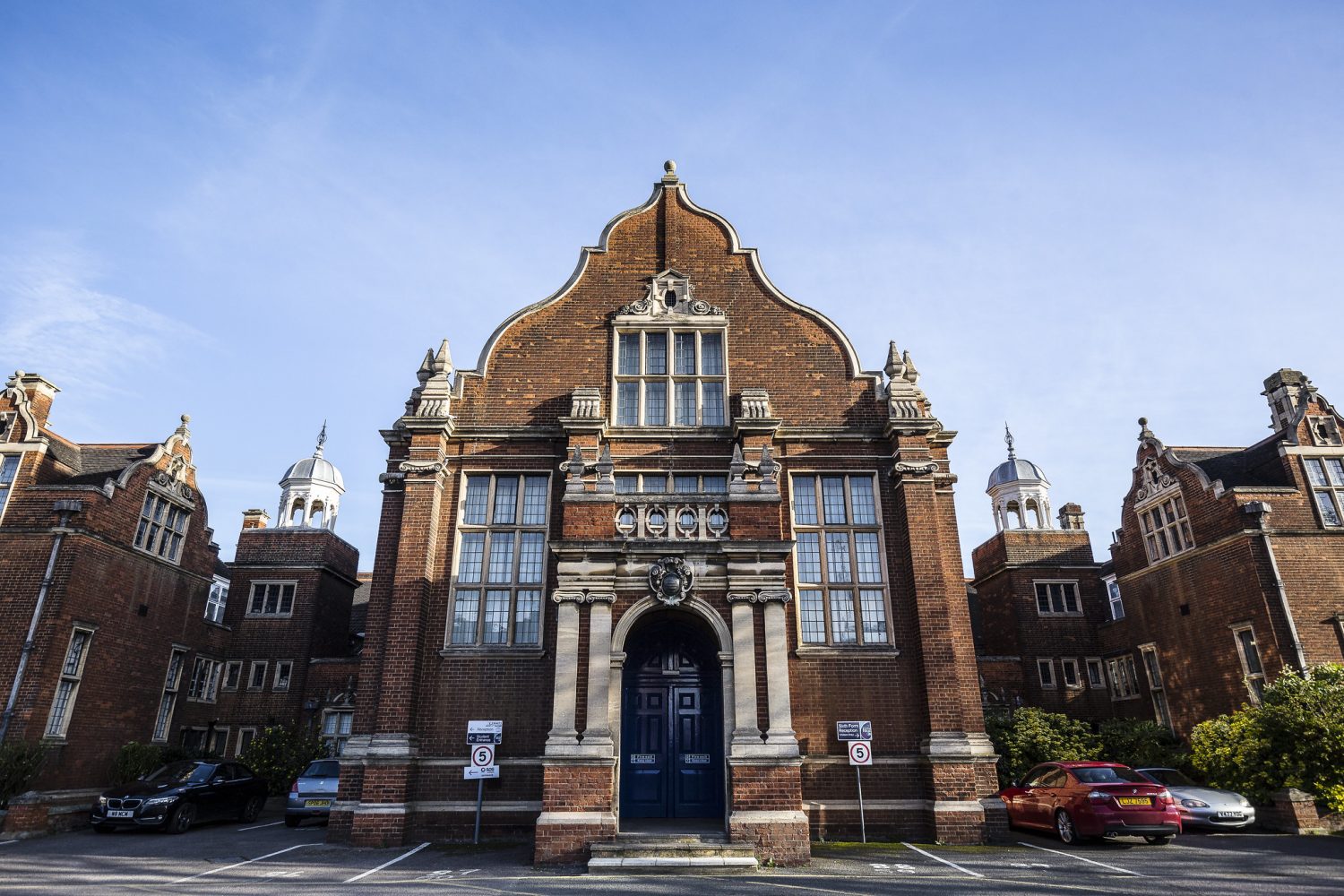 Find more subjects
You can choose to start with 3 or 4 subjects. Please note that a diploma course counts as 2 subjects and you cannot take more than one diploma course. For more information about combinations please view each subjects course information and take a look at our entry requirements.
Find more