This course would prepare any student considering a Degree or employment in Journalism, Literature, Teaching, Government, History, Theatre, Art, Languages, Heritage, International Relations, Psychology, Sociology and many others. JK Rowling and Boris Johnson are both Classics graduates so the subject can take you far.
Entry Requirements
Standard Entry Requirements

Grade 4 (C) in English Language or Literature and a minimum of a 3 (D) in Maths and
At least 5 GCSEs grade 4 (C) or above (1 Vocational or Technical Qualification at Merit or above may be counted) and
Average GCSE (best 8) of at least 4 (38 on the old points table) and
Grade 4 (C or Merit), at least, in any subject previously studied
Course support and Enrichment
Supported study sessions each week in the form of a voluntary surgery. A well resourced Moodle page with extra reading and all the lessons materials, plus revision help.
Enrichment will involve many trips to view material culture in Museums in Cambridge, Oxford and London. There will also be a trip to Rome or Athens in the February half-term.
Expectations
Attend punctually and regularly
Work hard and complete all work within specified deadlines
Participate in class activity and discussions
Take responsibility for your own learning
Treat everyone with respect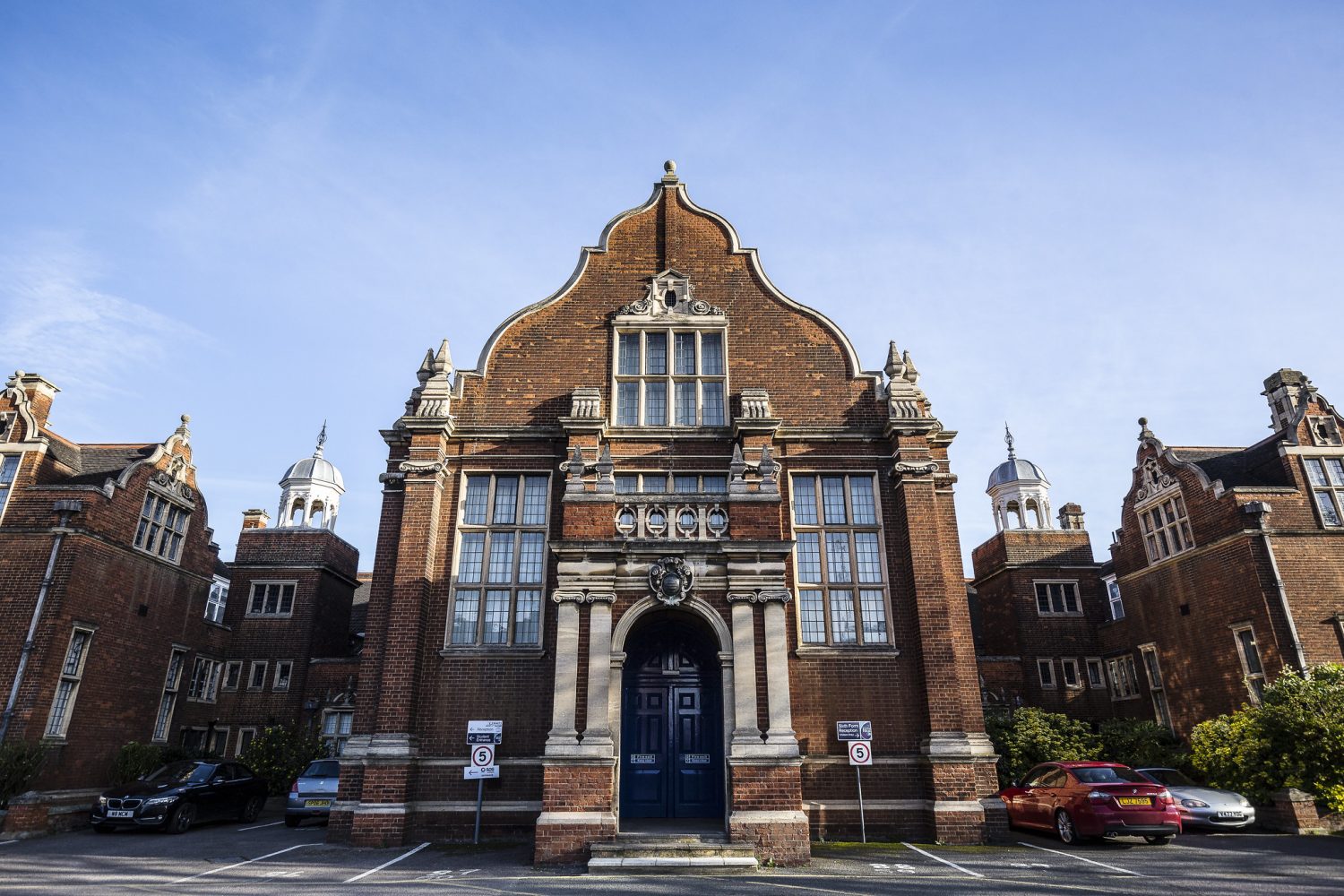 Find more subjects
You can choose to start with 3 or 4 subjects. Please note that a diploma course counts as 2 subjects and you cannot take more than one diploma course. For more information about combinations please view each subjects course information and take a look at our entry requirements.
Find more