Computer Science is relevant to the changing and progressive world of computing. It is a practical subject where you can apply the academic principles learned in the classroom to real world systems. It is an intensely creative subject that combines invention and excitement, and can look at the natural world through a digital lens.
Entry Requirements
Standard Entry Requirements

Grade 4 (C) in English Language or Literature and a minimum of a 3 (D) in Maths and
At least 5 GCSEs grade 4 (C) or above (1 Vocational or Technical Qualification at Merit or above may be counted) and
Average GCSE (best 8) of at least 4 (38 on the old points table) and
Grade 4 (C or Merit), at least, in any subject previously studied

Subject Specific Entry Requirements

6 (B) in Maths
Some practical experience of programming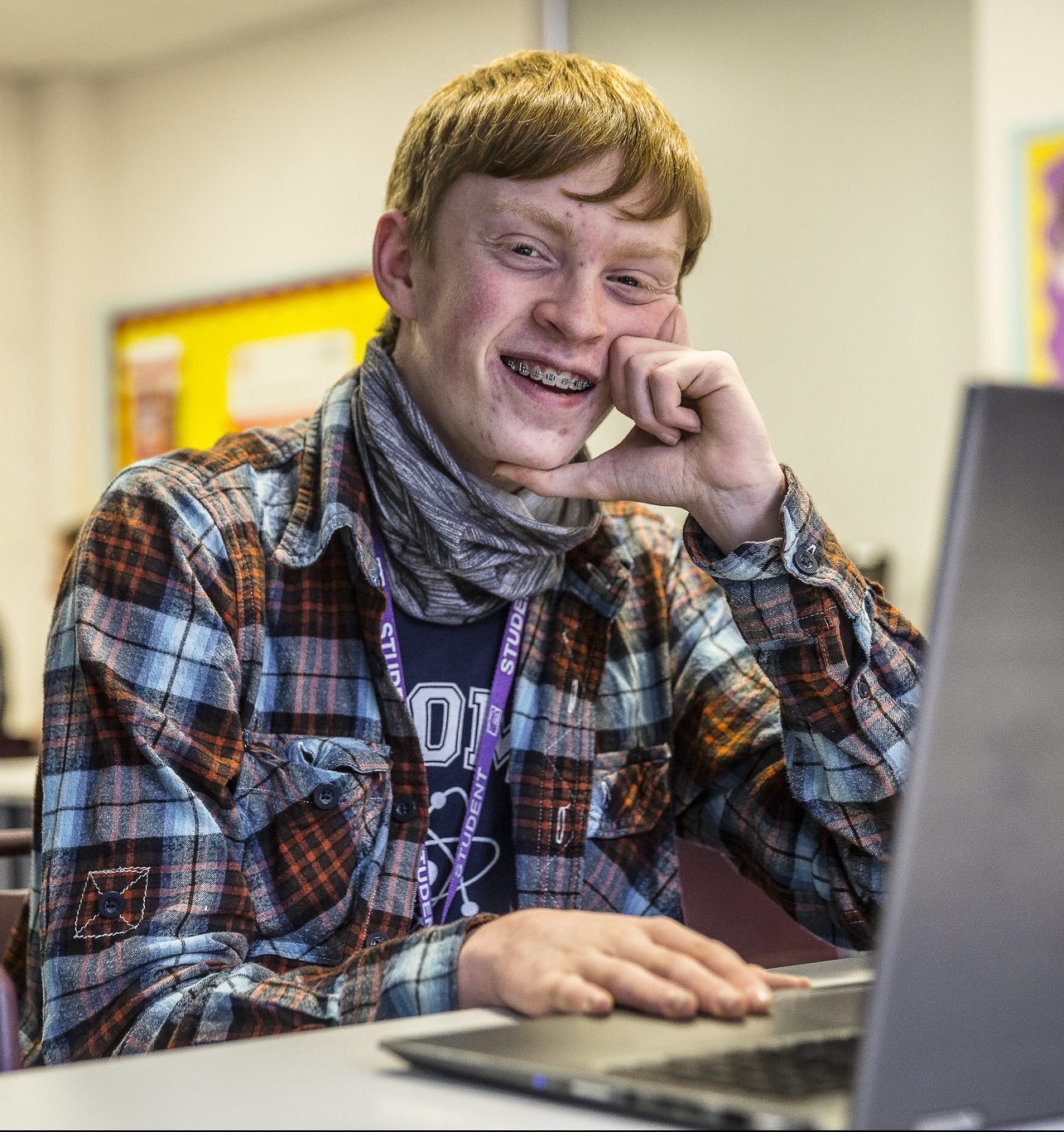 A-Levels: Computer Science, Chemistry, Biology, Maths
Jack Rodden
Choosing to study at The Bedford Sixth Form has enabled me to work towards university, thanks to the independent learning environment, and helped me to refine what I want to do in higher education. I am planning to apply to some of the Russell Group universities and am currently looking at Oxford, Cambridge, York, St Andrews and Dundee.
The Computer Science course is mainly focused on coding and understanding how computers work. The software side is a lot more advanced than it was at school, while the hardware elements require you to have a lot more knowledge of peripherals, for example. We've also learnt about how a laser printer works, which was really interesting.
Expectations
Attend punctually and regularly
Work hard and complete all work within specified deadlines
Participate in class activity and discussions
Take responsibility for your own learning
Treat everyone with respect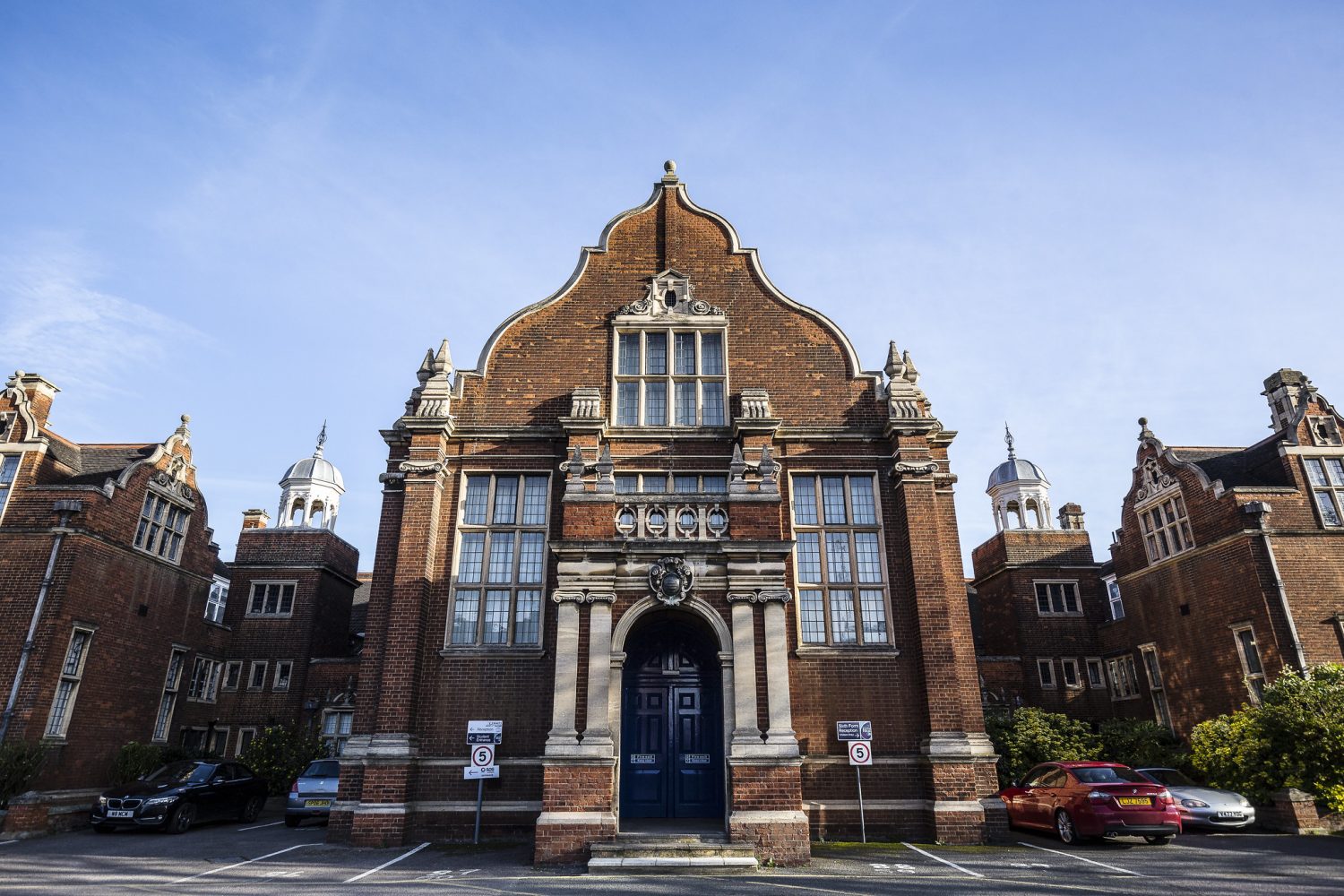 Find more subjects
You can choose to start with 3 or 4 subjects. Please note that a diploma course counts as 2 subjects and you cannot take more than one diploma course. For more information about combinations please view each subjects course information and take a look at our entry requirements.
Find more