It is vital that you are able to work with a range of people and that you are prepared to commit to rehearsal schedules; these often take place during lunchtimes and after hours, and are often organised by members of the class, so self-motivation is important. You should be keen on acting, directing or the more technical side of theatre and wish to develop your skills in some or all of these areas.
Entry Requirements
Standard Entry Requirements

Grade 4 (C) in English Language or Literature and a minimum of a 3 (D) in Maths and
At least 5 GCSEs grade 4 (C) or above (1 Vocational or Technical Qualification at Merit or above may be counted) and
Average GCSE (best 8) of at least 4 (38 on the old points table) and
Grade 4 (C or Merit), at least, in any subject previously studied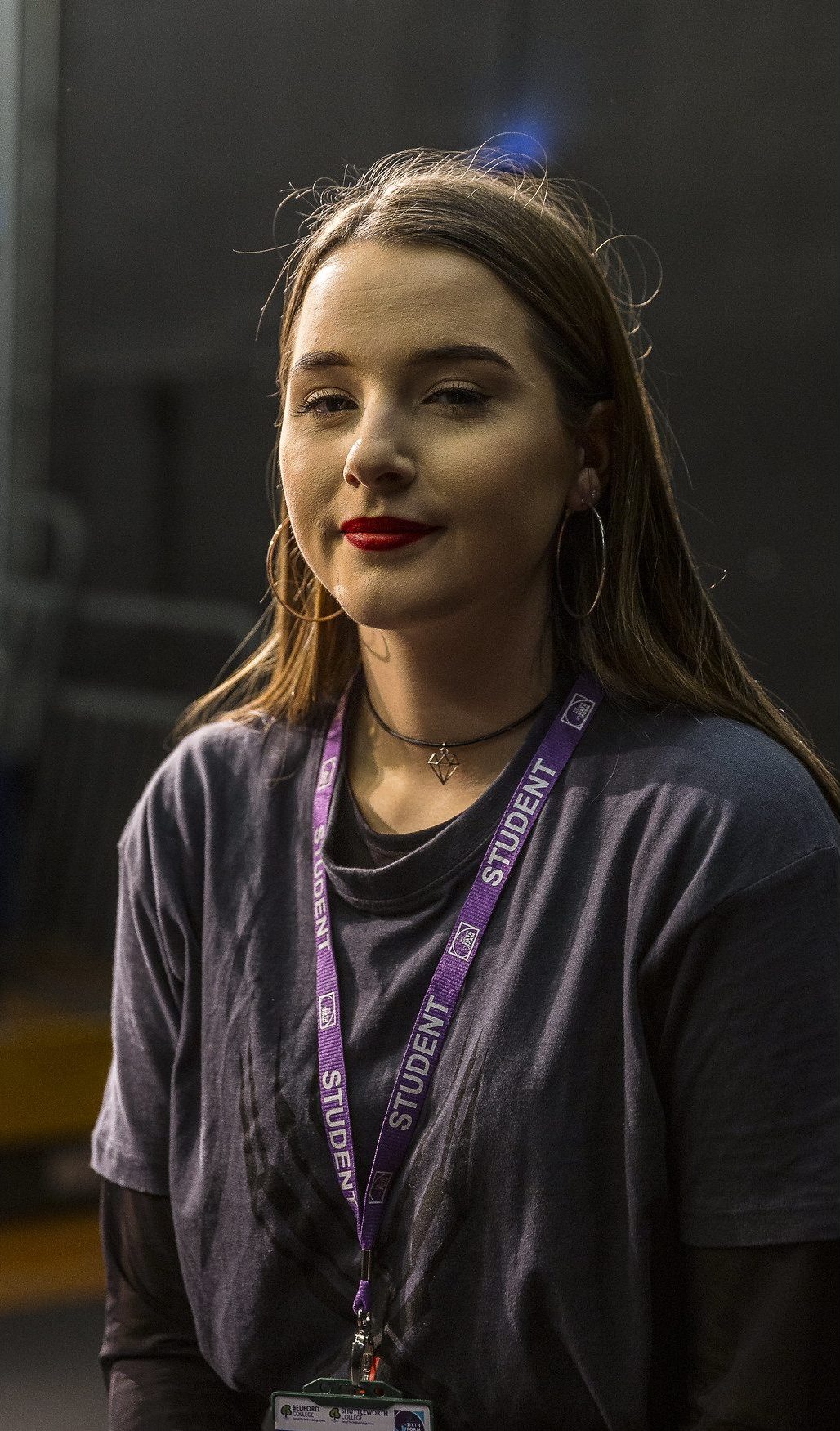 A-Levels: Drama, Photography, English Language & Literature
Emma Langmaid
My interest in drama peaked at middle school when I realised in lessons that it was something I was really good at. I'm a naturally dramatic person so realising that I could use this and make something of it was a revelation! I started to take things more seriously and joined a youth theatre group at upper school. Having a new group of people to work with is fundamental for drama, and this was the attraction for me when I decided to move to The Bedford Sixth Form.
The atmosphere when I first visited felt fresh and new, and I was keen to branch out and embrace the university-style atmosphere that I know will help me to prepare for the step up to university. Once I finish Sixth Form I am going to take a year or two out to get some more acting experience under my belt, before applying to drama school. I'm aiming high and I am looking at the Central School of Speech & Drama, RADA, Guildhall School of Music & Drama and LAMDA.
Course support and Enrichment
The course offers opportunities to see live theatre in the West End and local theatres. It will also offer two workshops, one with the practitioners that you are studying for Component One and one with Frantic Assembly. The Year twos run an event just before or after Halloween. In the past two years this has been a live actor Horror Maze and Murder Mystery Performance. Some extra rehearsals are supervised by the staff to give guidance on the performance and extra sessions for coursework or exam revision are given before the time of submission/entry.
Expectations
Attend punctually and regularly
Work hard and complete all work within specified deadlines
Participate in class activity and discussions
Take responsibility for your own learning
Treat everyone with respect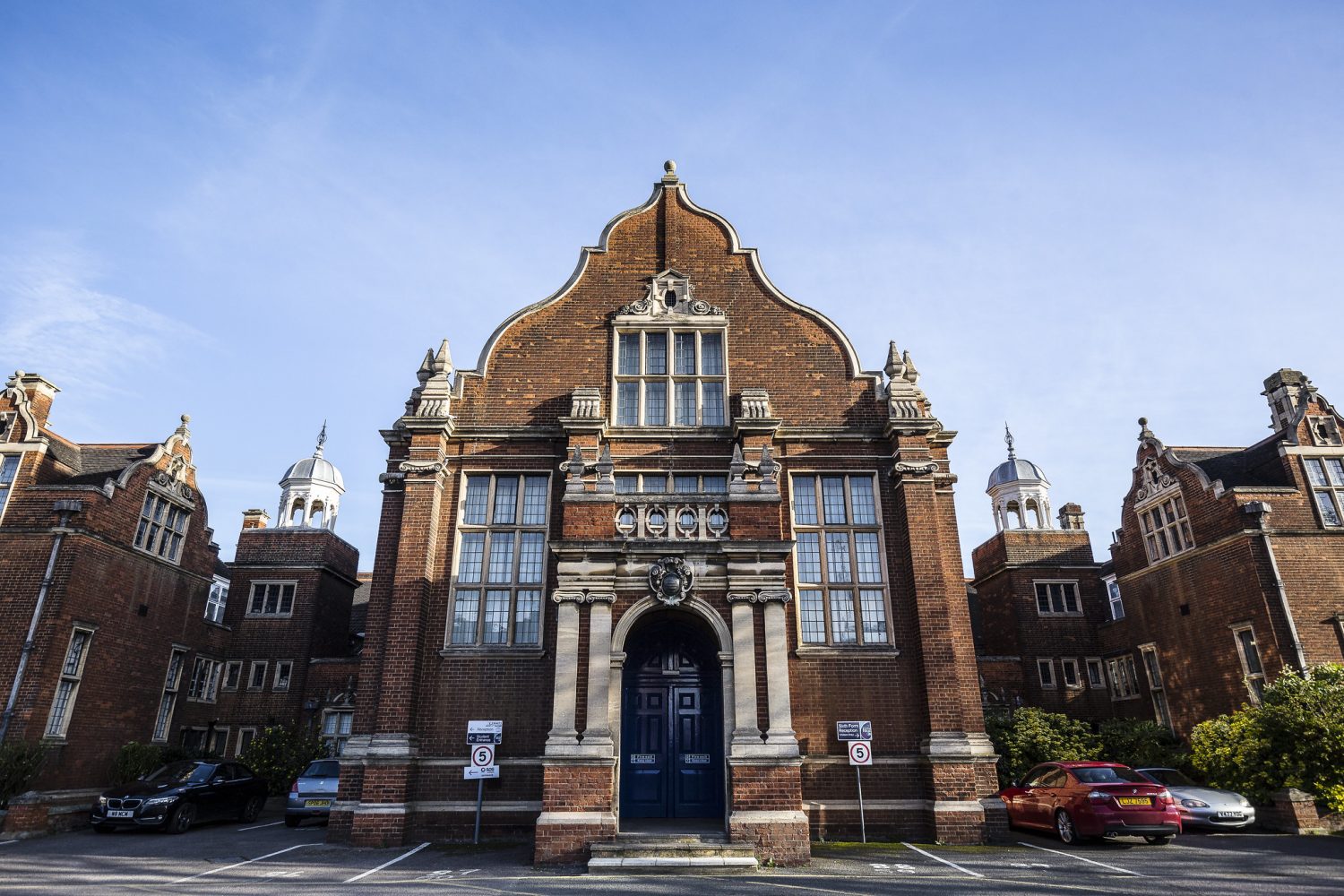 Find more subjects
You can choose to start with 3 or 4 subjects. Please note that a diploma course counts as 2 subjects and you cannot take more than one diploma course. For more information about combinations please view each subjects course information and take a look at our entry requirements.
Find more