Studying economics will develop an interest and enthusiasm for the subject and its contribution to the wider political and social environment. It will also develop an enquiring, critical and thoughtful 'economist's mind'. The subject will provide you with an understanding of current economic issues and economic problems that affect everyday life as well as providing the ability to analyse, explain and evaluate the strengths and weaknesses of the market economy and the role of government within it.
Entry Requirements
Standard Entry Requirements

Grade 4 (C) in English Language or Literature and a minimum of a 3 (D) in Maths and
At least 5 GCSEs grade 4 (C) or above (1 Vocational or Technical Qualification at Merit or above may be counted) and
Average GCSE (best 8) of at least 4 (38 on the old points table) and
Grade 4 (C or Merit), at least, in any subject previously studied

Subject Specific Entry Requirements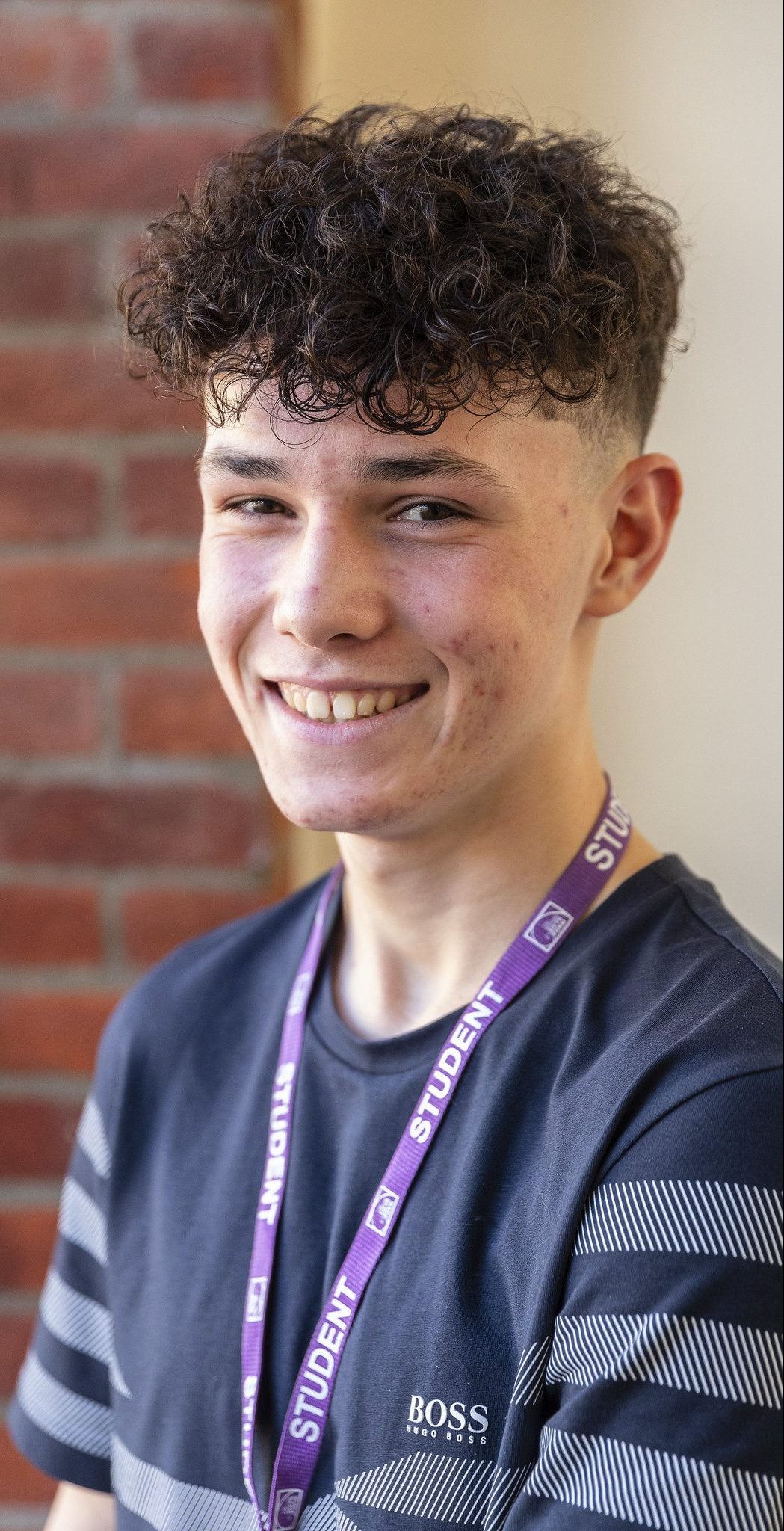 A-Levels: Economics, Drama, Psychology
Liam Carroll
I was looking for a change after finishing my GCSEs. I wanted to try new subjects, meet new people and have more freedom to study independently.
I like studying Economics because there is so much to learn that you can apply to everyday life. We cover market failures, supply and demand and the housing market to name just a few. I believe it will help me to understand things when it comes to making decisions in later life and I already find myself speaking to friends in economic terms!
Course support and Enrichment
Students are supported by in-house resources, access to the Economist at student rates, and visits to lectures and revision sessions in London where appropriate.
Expectations
Attend punctually and regularly
Work hard and complete all work within specified deadlines
Participate in class activity and discussions
Take responsibility for your own learning
Treat everyone with respect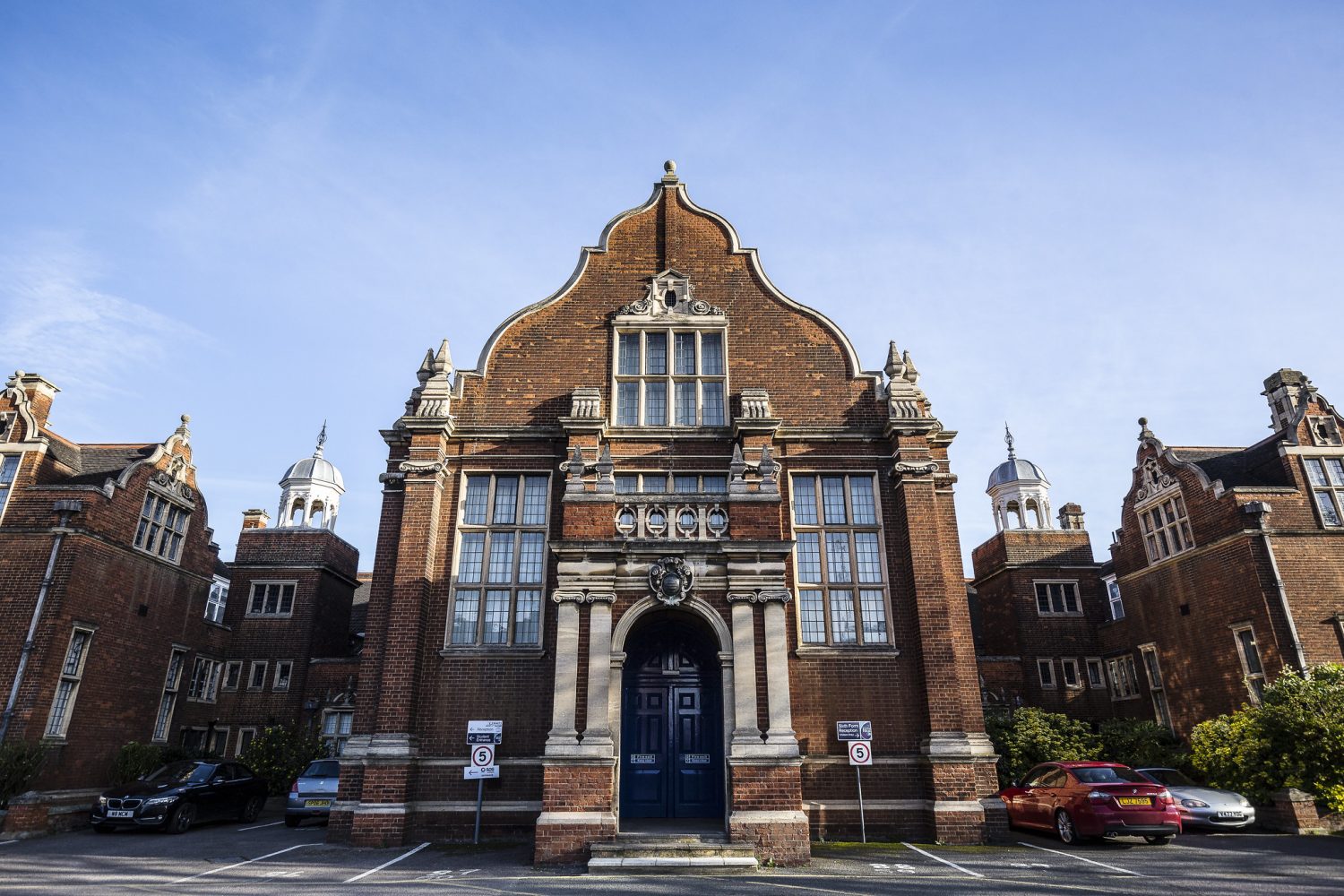 Find more subjects
You can choose to start with 3 or 4 subjects. Please note that a diploma course counts as 2 subjects and you cannot take more than one diploma course. For more information about combinations please view each subjects course information and take a look at our entry requirements.
Find more