This course focuses on the specifics of language that you started to cover in GCSE. Here you will delve further into the specific lexical choices and grammatical features so you can understand their impact on writing and speech. You will also be introduced to the history of language, its advancement over time, as well as how we ourselves have developed it from childhood. By the end of the course you will have improved your analysis skills, specifically of linguistic features, with which you will be able to understand why people make the choices they do in their language.
Entry Requirements
Standard Entry Requirements

Grade 4 (C) in English Language or Literature and a minimum of a 3 (D) in Maths and
At least 5 GCSEs grade 4 (C) or above (1 Vocational or Technical Qualification at Merit or above may be counted) and
Average GCSE (best 8) of at least 4 (38 on the old points table) and
Grade 4 (C or Merit), at least, in any subject previously studied

Subject Specific Entry Requirements

6 (B) in English Language
Course support and Enrichment
We have a well-stocked library to support your wider reading, access to excellent resources to help improve your grammar and writing skills and full use of university level academic repositories including JSTOR. Typically, in English related subjects, we offer trips to the theatre, British Library and topic related museums such as the Imperial War Museum.
Expectations
Attend punctually and regularly
Work hard and complete all work within specified deadlines
Participate in class activity and discussions
Take responsibility for your own learning
Treat everyone with respect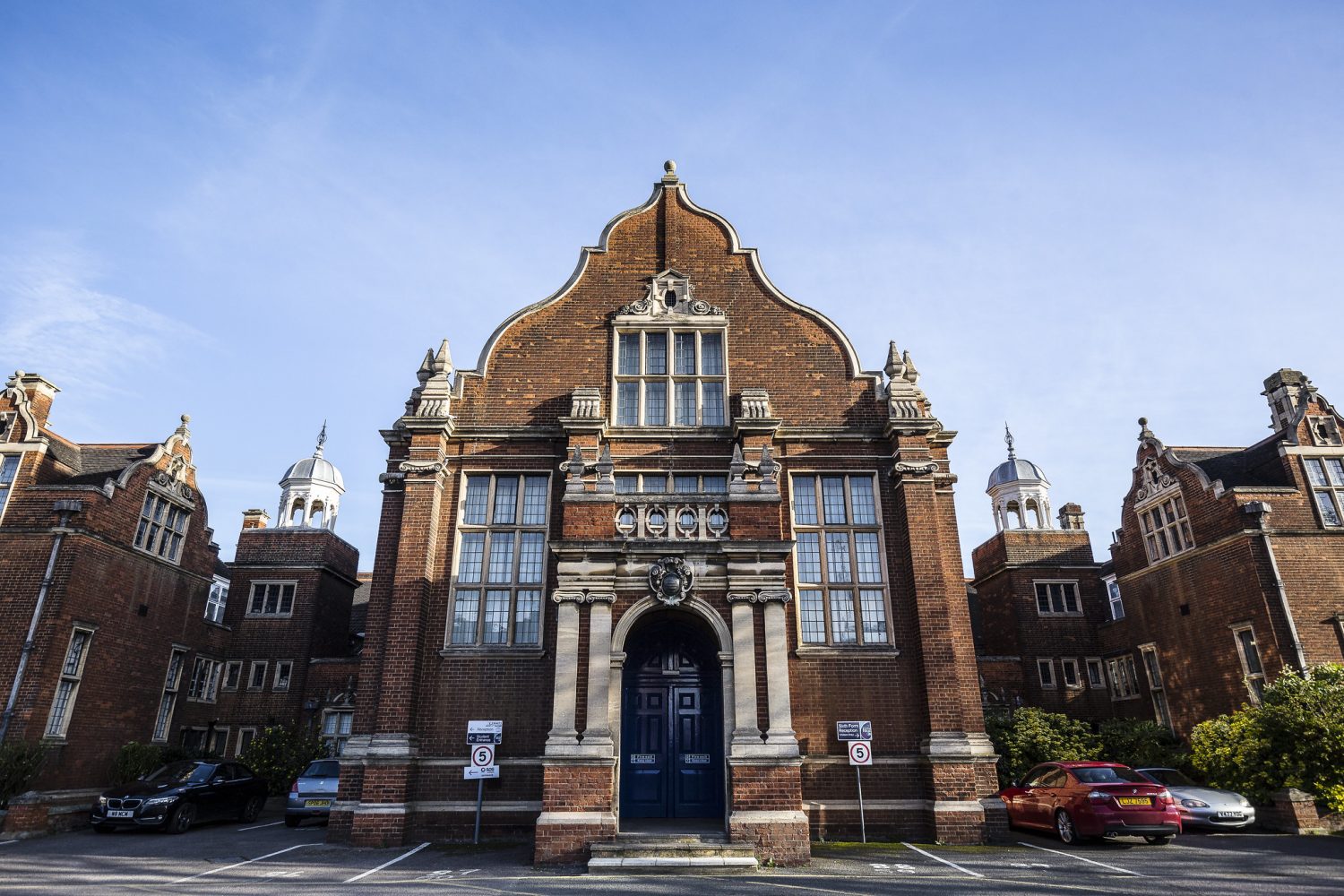 Find more courses
You can choose to start with 3 or 4 subjects. Please note that a diploma course counts as 2 subjects and you cannot take more than one diploma course. For more information about combinations please view each subjects course information and take a look at our entry requirements.
Find more