English Literature will build on the knowledge, understanding and skills established at GCSE, introducing you to the discipline of advanced literary studies, and requires reading of all the major literary genres of poetry, prose and drama.
Entry Requirements
Standard Entry Requirements

Grade 4 (C) in English Language or Literature and a minimum of a 3 (D) in Maths and
At least 5 GCSEs grade 4 (C) or above (1 Vocational or Technical Qualification at Merit or above may be counted) and
Average GCSE (best 8) of at least 4 (38 on the old points table) and
Grade 4 (C or Merit), at least, in any subject previously studied

Subject Specific Entry Requirements

6 (B) in English (Lit or Lang)
Course support and Enrichment
During the course you will have the opportunity to attend academic conferences on English Literature which will feature prominent scholars and writers.
In previous years we have heard Jeanette Winterson and Carol Ann Duffy read. There will also be the opportunity to go on theatre trips. In previous years we have seen productions of War Horse and Much Ado About Nothing.
Expectations
Attend punctually and regularly
Work hard and complete all work within specified deadlines
Participate in class activity and discussions
Take responsibility for your own learning
Treat everyone with respect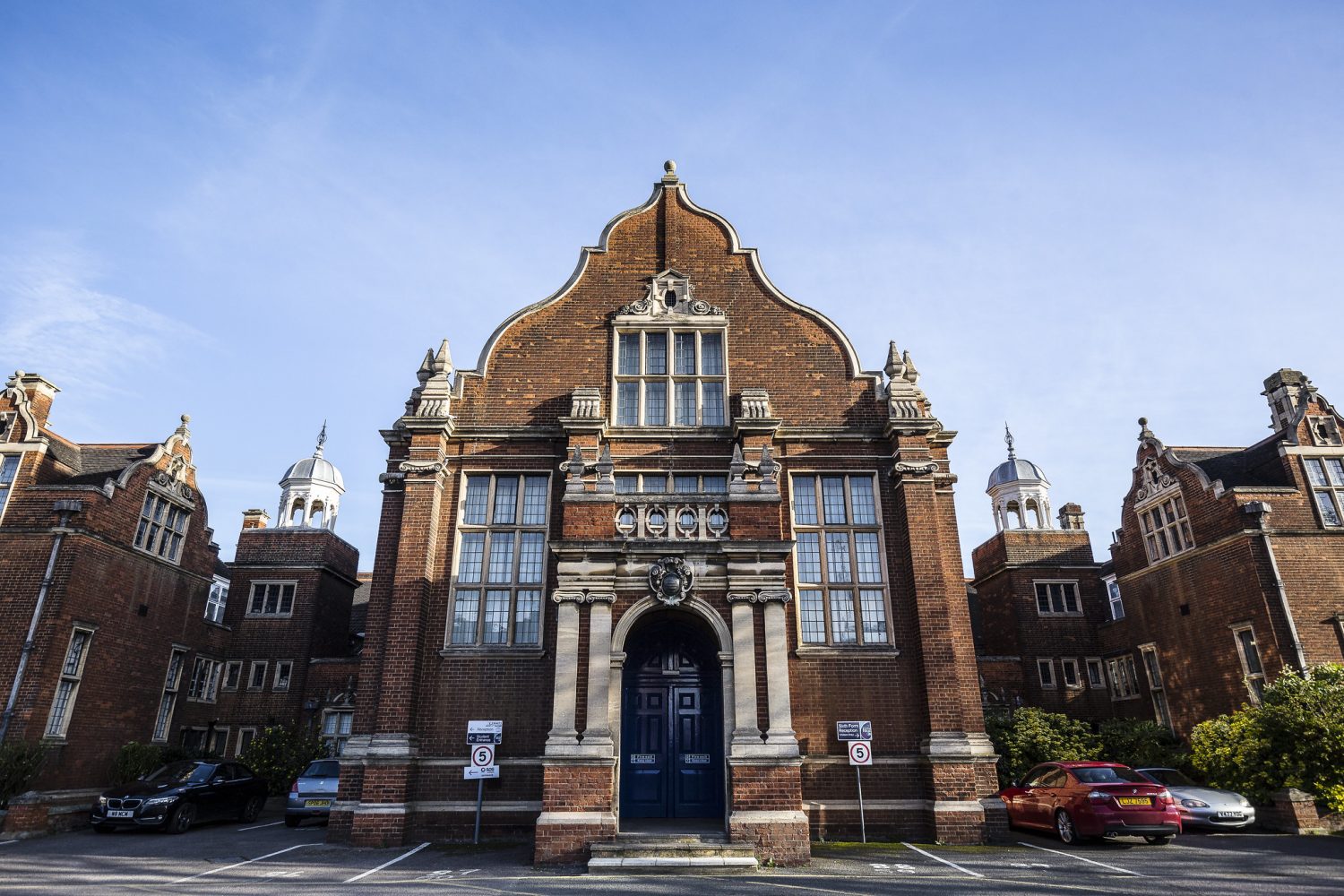 Find more courses
You can choose to start with 3 or 4 subjects. Please note that a diploma course counts as 2 subjects and you cannot take more than one diploma course. For more information about combinations please view each subjects course information and take a look at our entry requirements.
Find more