This course is designed to deepen your understanding, appreciation and enjoyment of film and aims to build on the cine-literacy learners have developed informally since childhood.
Films will be studied from a variety of production contexts and students will also develop skills of observation, critical analysis and personal reflection as well as encouraging creativity and practical skills in audio-visual and written form.
Entry Requirements
Standard Entry Requirements

Grade 4 (C) in English Language or Literature and a minimum of a 3 (D) in Maths and
At least 5 GCSEs grade 4 (C) or above (1 Vocational or Technical Qualification at Merit or above may be counted) and
Average GCSE (best 8) of at least 4 (38 on the old points table) and
Grade 4 (C or Merit), at least, in any subject previously studied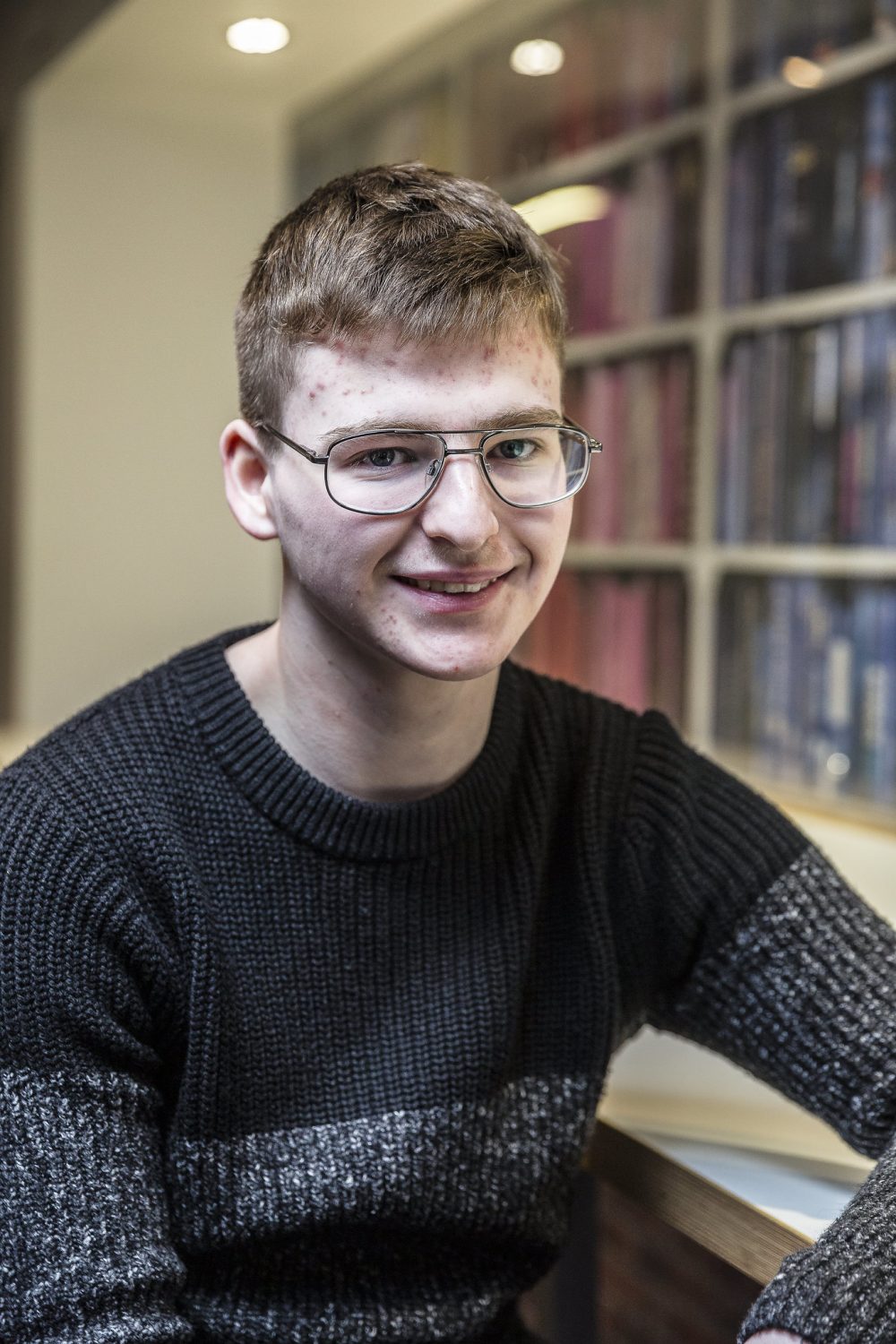 Jake Brown
A-Levels: Film Studies, Business, Psychology, History
I came to The Bedford Sixth Form because I wanted a fresh start. I wasn't sure which subjects I wanted to study, so I visited on an open day to see what was available.
I've always enjoyed films, particularly those by Damien Chazelle (writer of La La Land and Whiplash) and Tarantino, as well as John Carpenter and Denis Villeneuve. Film Studies at A-Level involves learning about film form, which includes all aspects of the film, such as costumes, editing, cinematography, set design etc.
The Film Studies course is half coursework and half analysis of specified films. My subjects are generally more coursework-based than exam-based, which gives me more time to do the work and I have had a lot of help from my teachers with coursework. We also see our Personal Achievement Tutor as a group once a week and have a one-to-one session with them once a term.
Course support and Enrichment
You can expect to take part in a variety of support and film-related enrichment activities during their time on the course.
There are compulsory visits to the British Film Institute (BFI) in London for research and exam study, cinema visits for specific screenings and guest speakers from the industry. Past visitors have included Hollywood writer and producer Paul Brown and representatives from the New York Film Academy. Enrichment trips to international film festivals are also highlights. In the spring term extra revision and study skills sessions are also offered to students to help support them in preparation for their final exam.
Expectations
Attend punctually and regularly
Work hard and complete all work within specified deadlines
Participate in class activity and discussions
Take responsibility for your own learning
Treat everyone with respect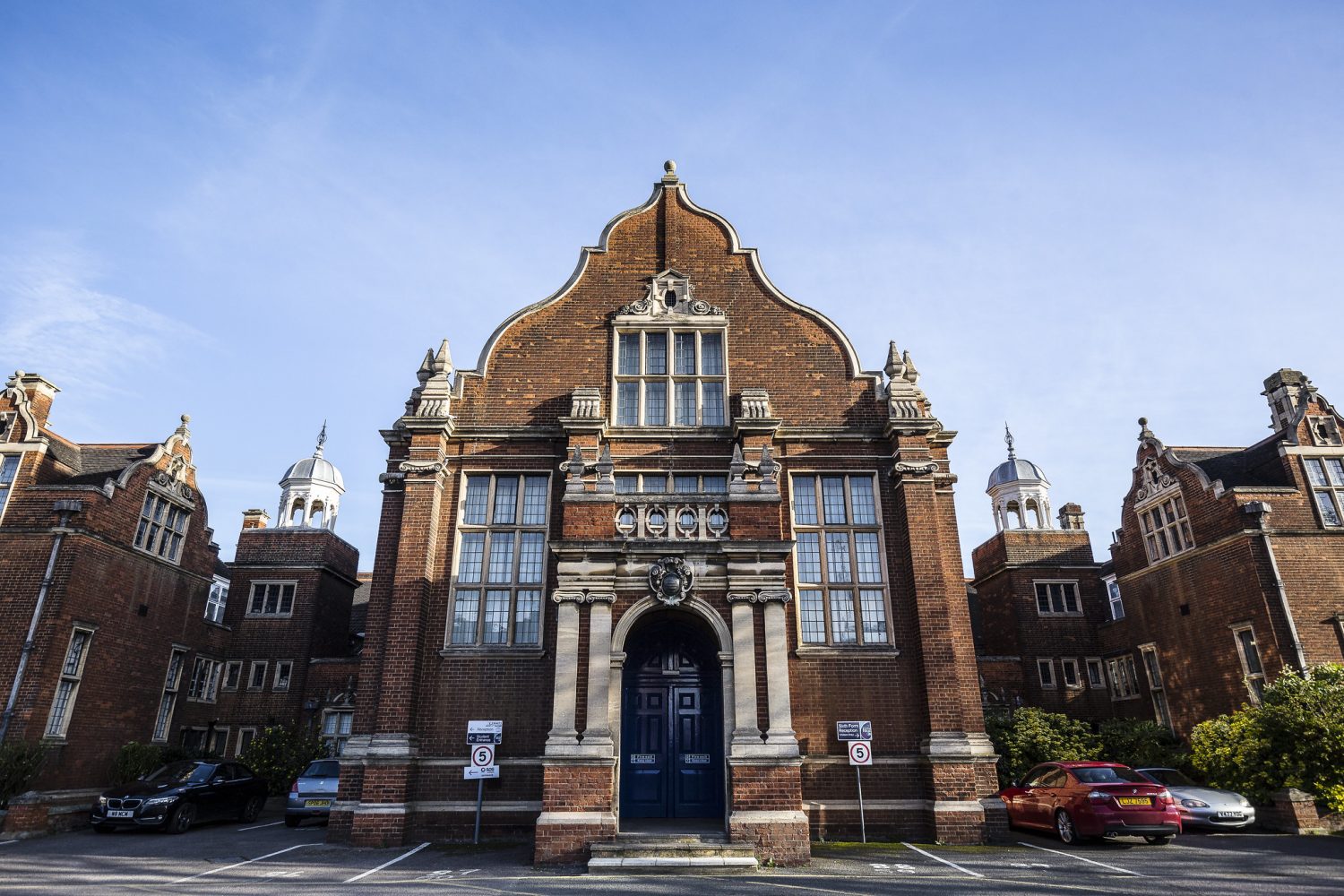 Find more courses
You can choose to start with 3 or 4 subjects. Please note that a diploma course counts as 2 subjects and you cannot take more than one diploma course. For more information about combinations please view each subjects course information and take a look at our entry requirements.
Find more