Art is a form of visual communication and expression of ideas and feelings through the skillful manipulation of materials. You will therefore be encouraged to find a way of working that is personally fulfilling and enables you to achieve your potential. You will be taught a broad range of techniques with an emphasis on experimentation and exploration. You will be encouraged to reflect on the quality of your own progress and that of other students through informal open group discussions and more formal regular portfolio reviews.
Entry Requirements
Standard Entry Requirements

Grade 4 (C) in English Language or Literature and a minimum of a 3 (D) in Maths and
At least 5 GCSEs grade 4 (C) or above (1 Vocational or Technical Qualification at Merit or above may be counted) and
Average GCSE (best 8) of at least 4 (38 on the old points table) and
Grade 4 (C or Merit), at least, in any subject previously studied

Subject Specific Entry Requirements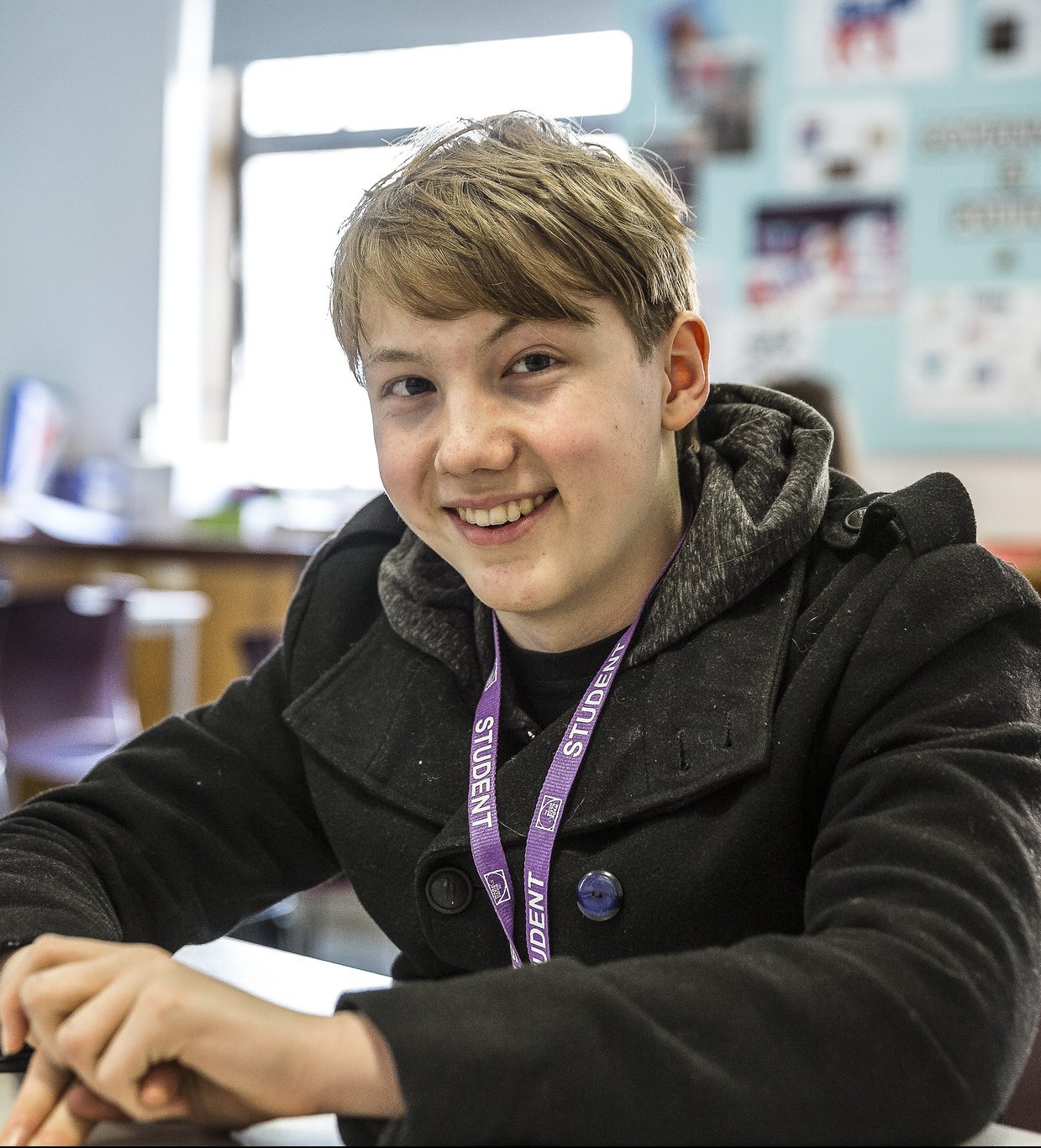 A-Levels: Politics, History, Art, Law
Orlando James
I knew I would get a very good education here at The Bedford Sixth Form. It has an independent learning environment, which means it's down to you to get things done, which I appreciate. I'm mostly focused around art and the Art department was one of the main reasons for coming here; from the openness of the studios to the specific facilities such as the kiln room.
I'm a good artist and have an interest in video games, so I am planning to apply to university to study Video Games Concept Design at either Stafford & Leeds University or the University of East Anglia. Once I graduate I'd love to get a job at one of the main three video games studios; Gorilla Games, Blizzard or Respawn.
Course support and Enrichment
During the course you can participate in a variety of gallery trips to The Tate Modern, National Portrait Gallery, V & A and the Barbican;
Critical study visits abroad are also undertaken. Extracurricular life drawing classes may also be available.
Expectations
Attend punctually and regularly
Work hard and complete all work within specified deadlines
Participate in class activity and discussions
Take responsibility for your own learning
Treat everyone with respect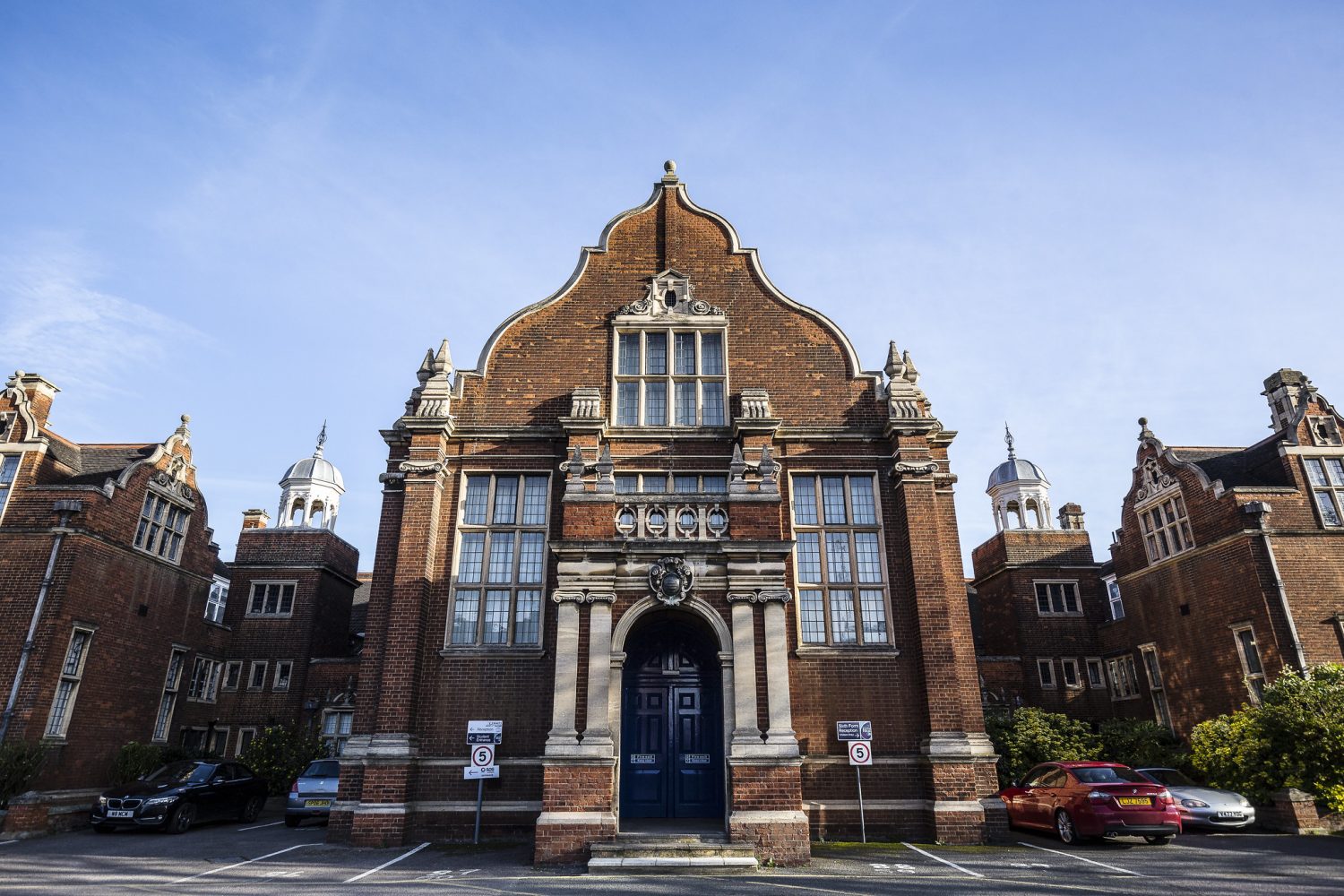 Find more courses
You can choose to start with 3 or 4 subjects. Please note that a diploma course counts as 2 subjects and you cannot take more than one diploma course. For more information about combinations please view each subjects course information and take a look at our entry requirements.
Find more