Geography studies the relationship of human populations to each other over space and time, as well as their relationship with the physical environment at a variety of scales from the local to the global.
Entry Requirements
Standard Entry Requirements

Grade 4 (C) in English Language or Literature and a minimum of a 3 (D) in Maths and
At least 5 GCSEs grade 4 (C) or above (1 Vocational or Technical Qualification at Merit or above may be counted) and
Average GCSE (best 8) of at least 4 (38 on the old points table) and
Grade 4 (C or Merit), at least, in any subject previously studied

Subject Specific Entry Requirements
Course support and Enrichment
We are committed to providing efficient and effective support and we are always here when you need to speak to a person about an important issue.
We will always try to resolve issues the first time you contact us but, should that not be possible, we will always come back to you and keep working with you to find the solution.
Expectations
Attend punctually and regularly
Work hard and complete all work within specified deadlines
Participate in class activity and discussions
Take responsibility for your own learning
Treat everyone with respect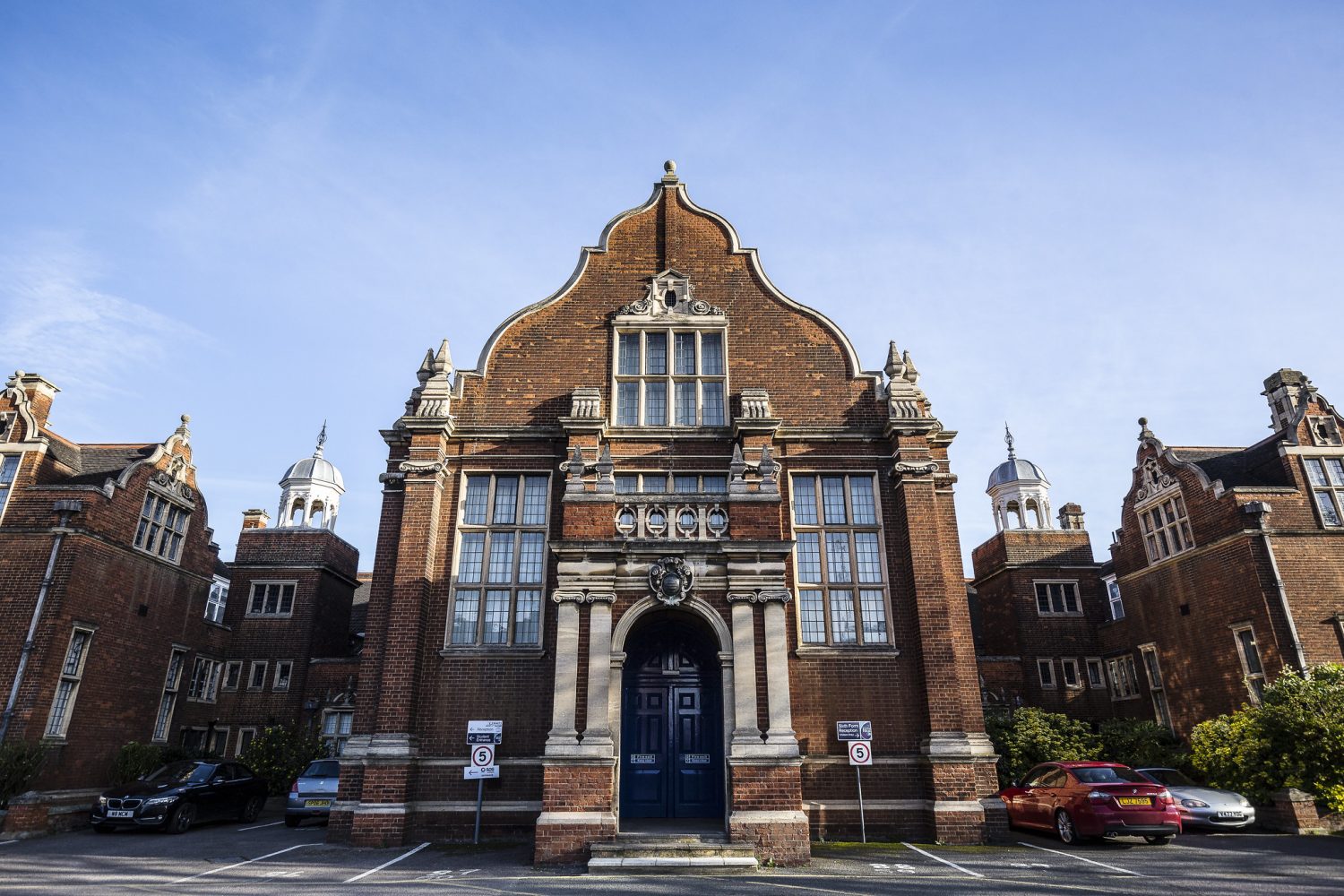 Find more subjects
You can choose to start with 3 or 4 subjects. Please note that a diploma course counts as 2 subjects and you cannot take more than one diploma course. For more information about combinations please view each subjects course information and take a look at our entry requirements.
Find more