Modern language courses are designed to provide practical and enjoyable lifelong skills, whether used in the workplace or for leisure. Speaking another language really makes you stand out from the crowd. You will study a range of social issues and political, historical and artistic culture within Germany and German-speaking countries. You will learn to speak and write in German in a range of situations and to express facts and opinions.
Entry Requirements
Standard Entry Requirements

Grade 4 (C) in English Language or Literature and a minimum of a 3 (D) in Maths and
At least 5 GCSEs grade 4 (C) or above (1 Vocational or Technical Qualification at Merit or above may be counted) and
Average GCSE (best 8) of at least 4 (38 on the old points table) and
Grade 4 (C or Merit), at least, in any subject previously studied

Subject Specific Entry Requirements
Course support and Enrichment
Students from both AS and A-Level courses will be expected to carry out a number of independent tasks and assignments.
You may also have the opportunity to take part in national conferences or be involved with guest-speakers or in trips abroad.
Expectations
Attend punctually and regularly
Work hard and complete all work within specified deadlines
Participate in class activity and discussions
Take responsibility for your own learning
Treat everyone with respect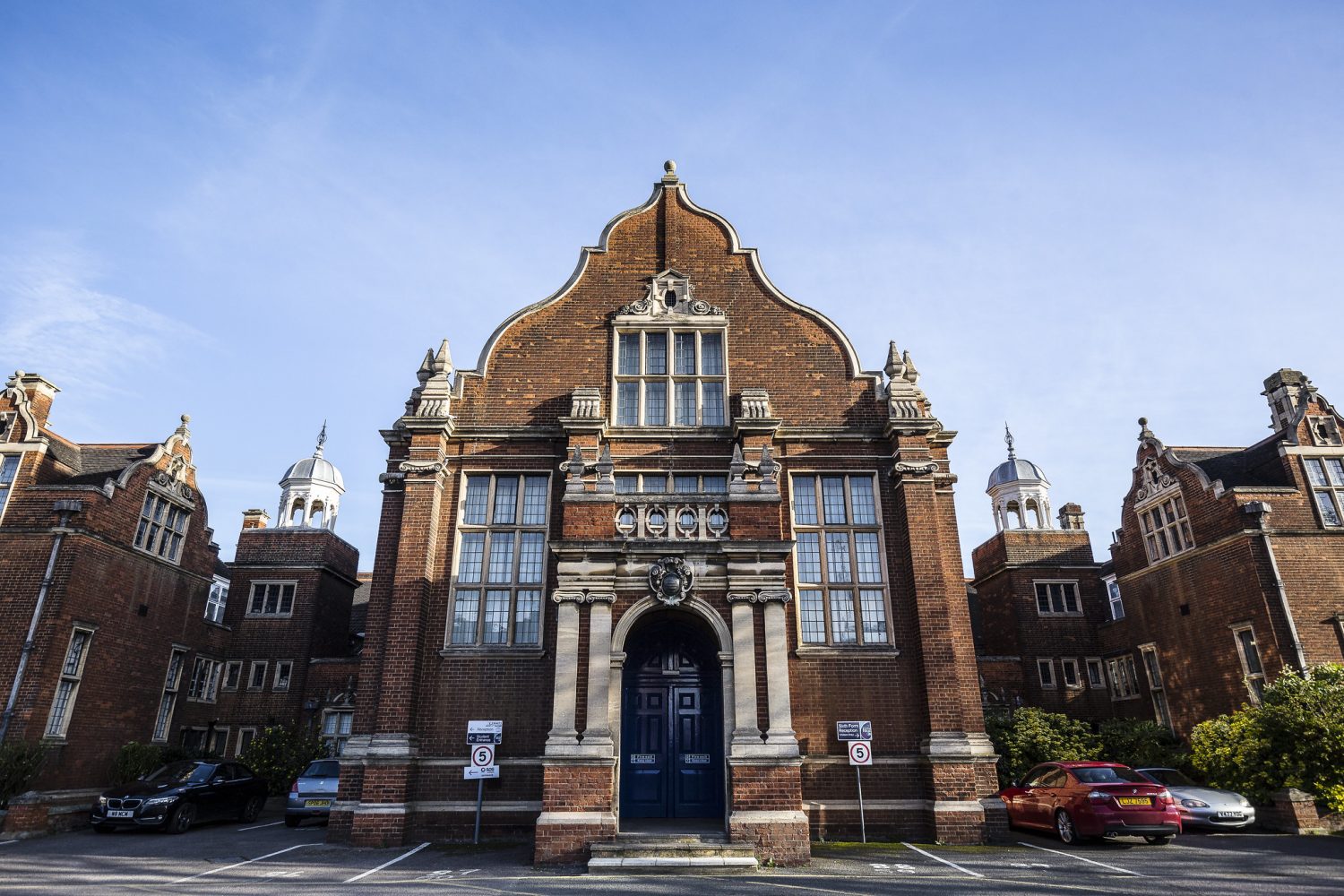 Find more subjects
You can choose to start with 3 or 4 subjects. Please note that a diploma course counts as 2 subjects and you cannot take more than one diploma course. For more information about combinations please view each subjects course information and take a look at our entry requirements.
Find more