Graphic Communication conveys information and ideas by visual means. Often work is realised in two-dimensional form but carries the illusion of three dimensions through the manipulation of images and the formal elements. The critical elements for a graphic designer are the successful communication of a message through the organisation of images and words.
Entry Requirements
Standard Entry Requirements

Grade 4 (C) in English Language or Literature and a minimum of a 3 (D) in Maths and
At least 5 GCSEs grade 4 (C) or above (1 Vocational or Technical Qualification at Merit or above may be counted) and
Average GCSE (best 8) of at least 4 (38 on the old points table) and
Grade 4 (C or Merit), at least, in any subject previously studied

Subject Specific Entry Requirements

5 (C) in an Art & Design subject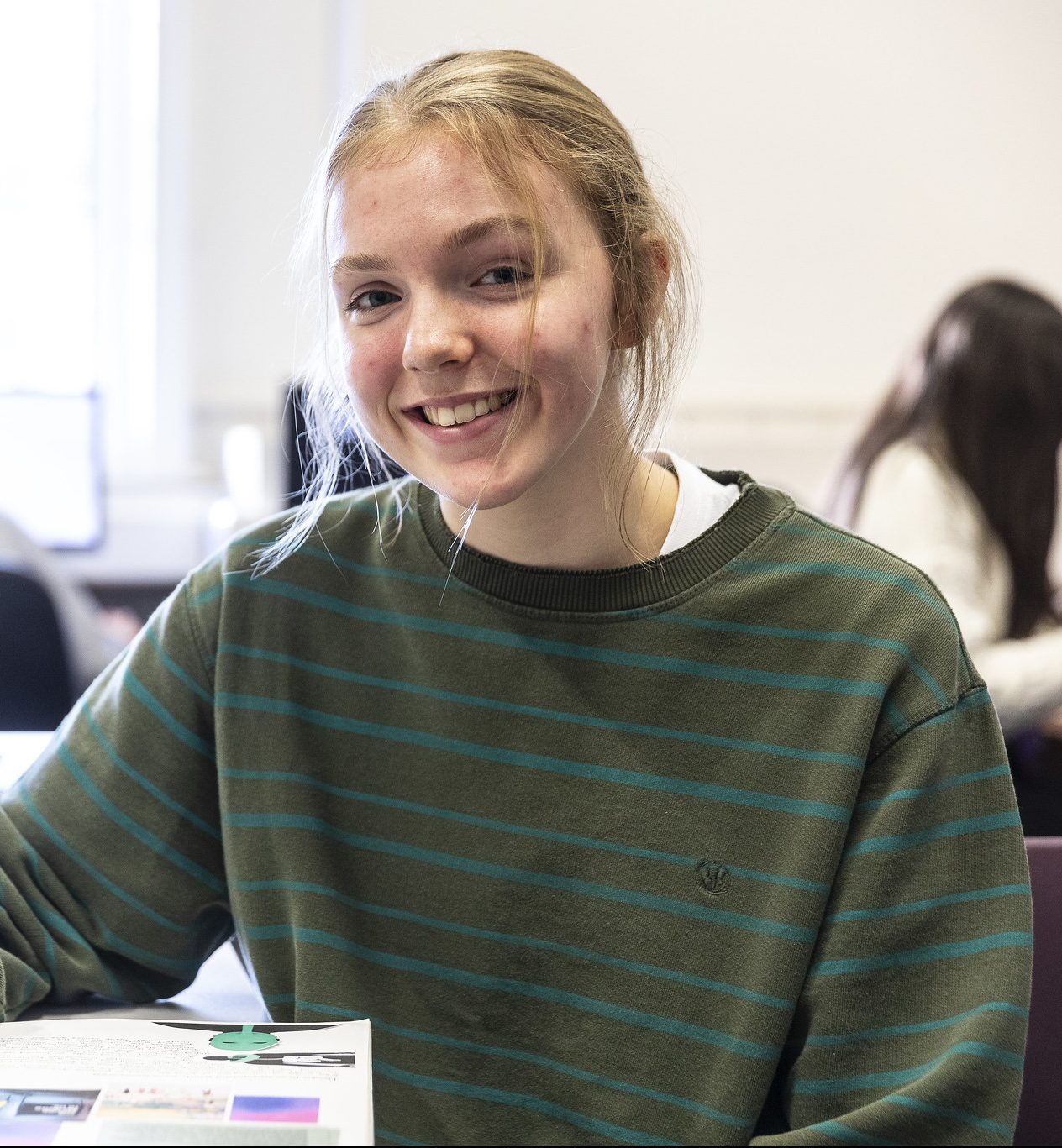 Graphics, English Literature & Language, Photography
Charlie O'Dell
I chose to study Graphics because I like being creative and making things look good. There are very good facilities here at The Bedford Sixth Form. It's a really cool building with lots of creative spaces and I like spending time in the art rooms and having the freedom and independence to do so.
I'm planning to study either Graphics or Visual Communication at university. I want to get into designing as a career, but in a creative environment. Studying at the Sixth Form has opened my eyes up to all the different opportunities graphics and product design can offer, outside of working in marketing departments or on magazines, for example.
Course support and Enrichment
You will be able to make full use of the excellent facilities and equipment available to you. You will be well informed of both current and historically significant artists and designers through lecture presentations and you will be encouraged to use the substantial range of graphic design books and magazines available in the library.
You will be introduced to digital and hand crafted illustrative, typographic and layout techniques through guided workshops.
You will have access to the Adobe Creative Cloud (including Lightroom), scanners, high-spec digital cameras, photography studios, extensive art materials and high quality printing free of charge.
We have a range of guest speakers visit, such as freelance illustrators, GFSmith Paper Company, street artists and print specialists. There are a variety of visits during the academic year to the Tate modern, V & A, Notting Hill Brand Museum and a paper mill, where you will get to make own paper.
Expectations
Attend punctually and regularly
Work hard and complete all work within specified deadlines
Participate in class activity and discussions
Take responsibility for your own learning
Treat everyone with respect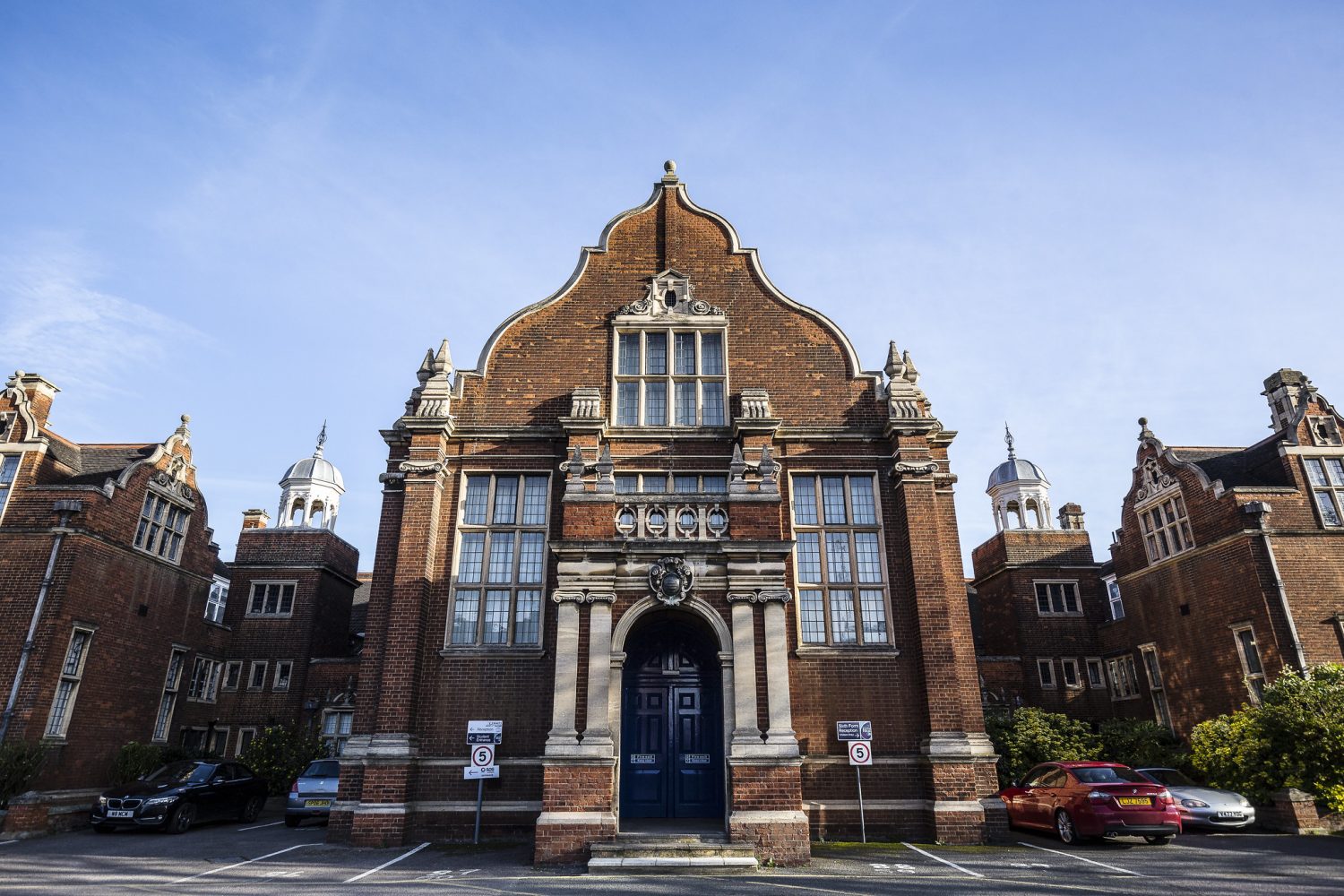 Find more subjects
You can choose to start with 3 or 4 subjects. Please note that a diploma course counts as 2 subjects and you cannot take more than one diploma course. For more information about combinations please view each subjects course information and take a look at our entry requirements.
Find more