This course has been designed in collaboration with experts spanning the breadth of the sector, the Cambridge Technicals in Health and Social Care focus on the skills, knowledge and understanding that today's universities and employers demand.
This course will enable you to apply practical skills and knowledge in preparation for further study, Higher Education or the workplace.
Entry Requirements
Standard Entry Requirements

Grade 4 (C) in English Language or Literature and a minimum of a 3 (D) in Maths and
At least 5 GCSEs grade 4 (C) or above (1 Vocational or Technical Qualification at Merit or above may be counted) and
Average GCSE (best 8) of at least 4 (38 on the old points table) and
Grade 4 (C or Merit), at least, in any subject previously studied
Course support and Enrichment
Due to the nature of these qualifications we have professionals from care and childcare who are visiting speakers and talk about their experiences in their chosen careers. The visiting speakers will also input knowledge to help meet certain criteria within the units that we will explore.
This is something that students always enjoy and often take the opportunity to question if that career path will be the one for them.
Expectations
Attend punctually and regularly
Work hard and complete all work within specified deadlines
Participate in class activity and discussions
Take responsibility for your own learning
Treat everyone with respect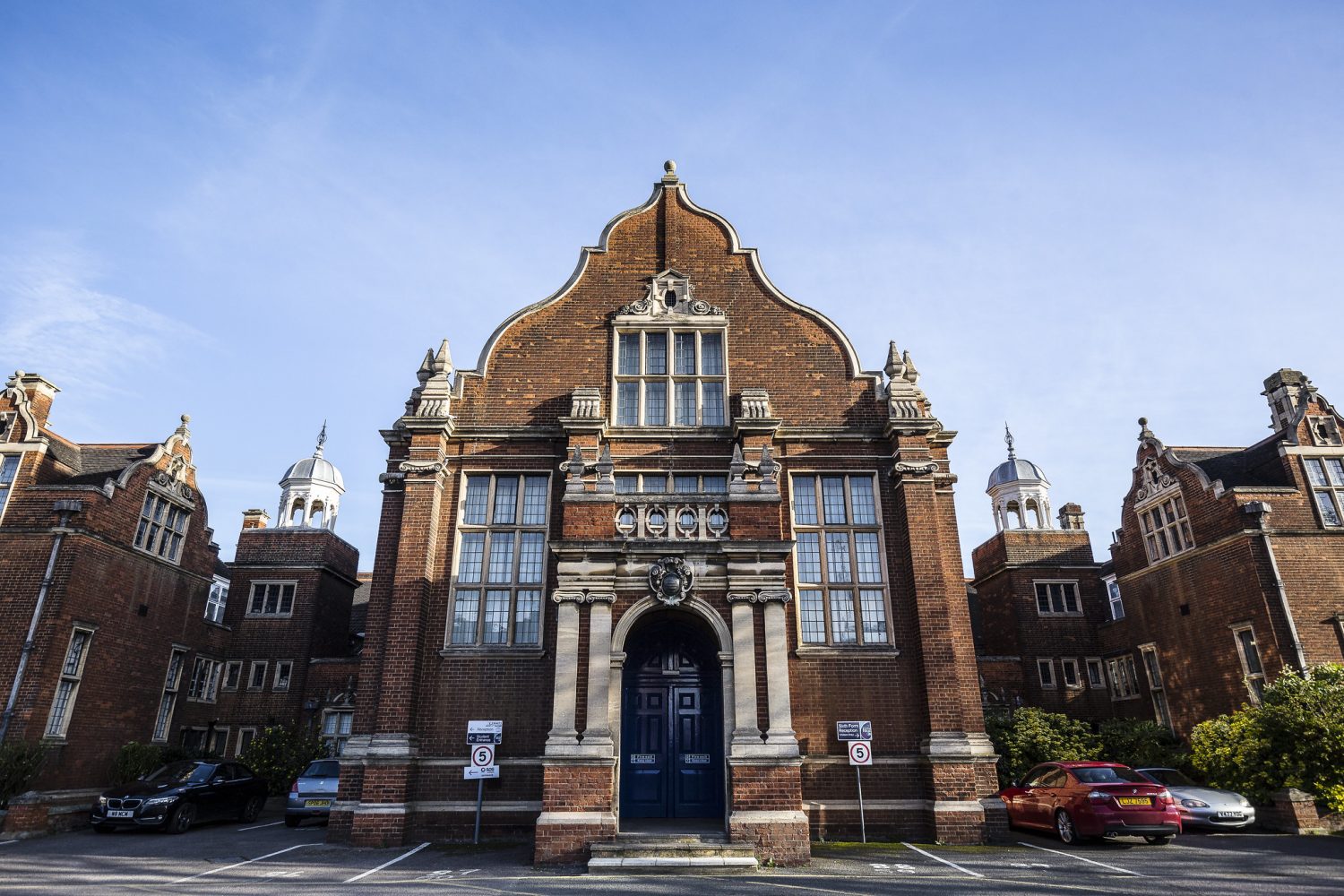 Find more subjects
You can choose to start with 3 or 4 subjects. Please note that a diploma course counts as 2 subjects and you cannot take more than one diploma course. For more information about combinations please view each subjects course information and take a look at our entry requirements.
Find more