Law is fluid and continually developing, influenced and changed by everyday events. This is an exciting and stimulating course covering the operation of the English legal system.
Entry Requirements
Standard Entry Requirements

Grade 4 (C) in English Language or Literature and a minimum of a 3 (D) in Maths and
At least 5 GCSEs grade 4 (C) or above (1 Vocational or Technical Qualification at Merit or above may be counted) and
Average GCSE (best 8) of at least 4 (38 on the old points table) and
Grade 4 (C or Merit), at least, in any subject previously studied

Subject Specific Entry Requirements

5 (C) in English (Lit or Lang)
A-Levels: Law, Maths, Business (CamTech)
Katie Shaw
Law was a new subject for me when I started at Sixth Form and I'm really enjoying it. One of the first things we did was to look at 30 laws and decide if they were true or false. It turns out it is illegal to "handle salmon in suspicious circumstances".
My teachers are good and very informative. They don't just teach from a textbook, but give you extra information and experiences to help you learn. If you don't understand something, they will explain it in a different way for you. We have plenty of study and social spaces to use outside of lessons, from the Costa coffee outlet in the Hub, to the Learning Resources Centre (LRC) with separate computer suite.
Course support and Enrichment
There will be guest speakers from the Crown Prosecution Service and lawyers who specialise in criminal defence.
You will also have the opportunity to be involved in a mock trial and visit the Galleries of Justice in Nottingham. There will also be visits to the local Magistrates and Crown Courts, and a visit to the Old Bailey in Year Two
Expectations
Attend punctually and regularly
Work hard and complete all work within specified deadlines
Participate in class activity and discussions
Take responsibility for your own learning
Treat everyone with respect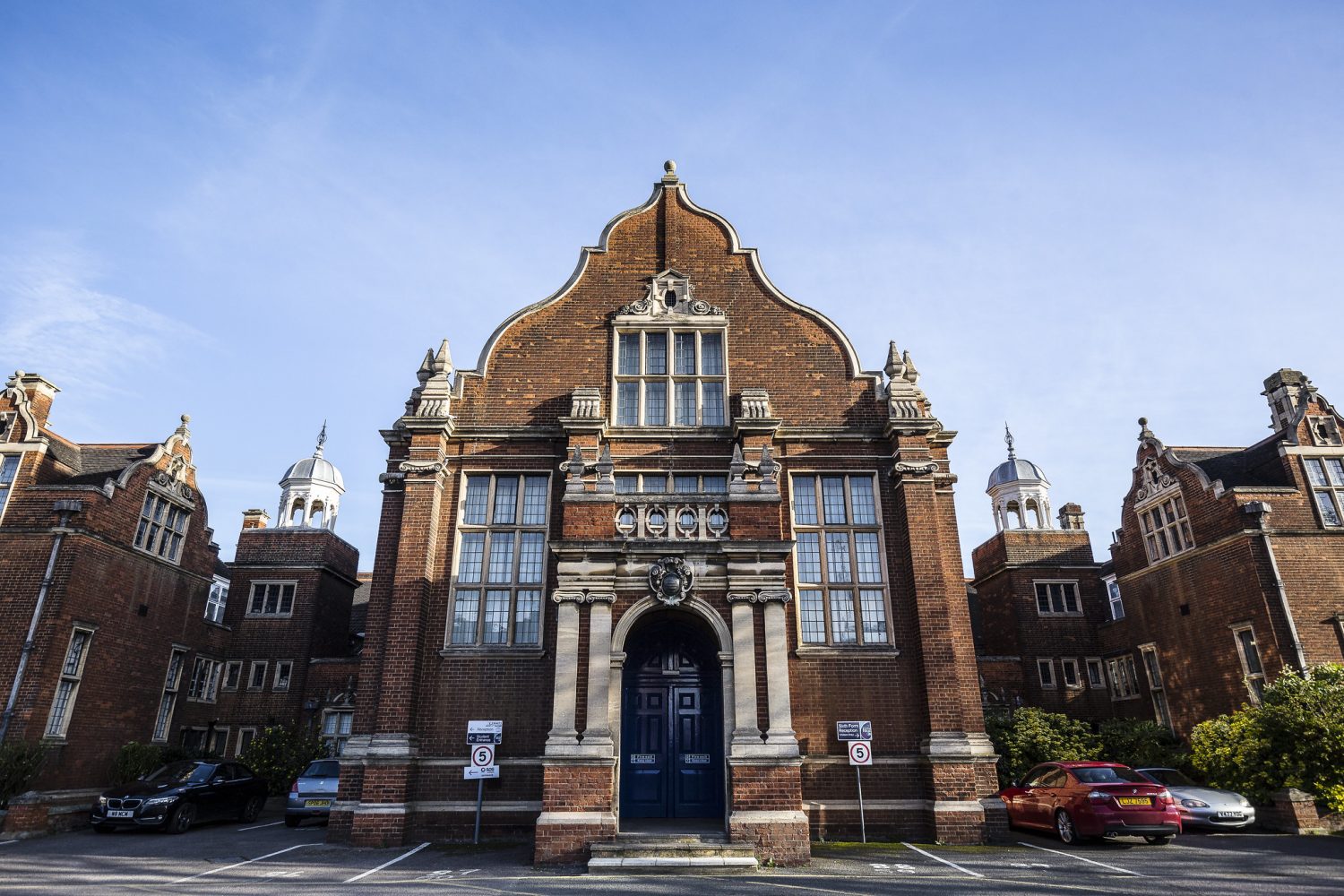 Find more subjects
You can choose to start with 3 or 4 subjects. Please note that a diploma course counts as 2 subjects and you cannot take more than one diploma course. For more information about combinations please view each subjects course information and take a look at our entry requirements.
Find more