This course is designed to allow students to draw on their existing experience of the media and to develop their abilities to respond critically to it. Students will explore a wide variety of media sources including print journalism, radio, television and online digital media technologies by drawing upon the concepts of text, industry and audience response.
The course also encourages creativity to enable students to gain a greater appreciation of the media through their own production work and to develop their own production skills
Entry Requirements
Standard Entry Requirements

Grade 4 (C) in English Language or Literature and a minimum of a 3 (D) in Maths and
At least 5 GCSEs grade 4 (C) or above (1 Vocational or Technical Qualification at Merit or above may be counted) and
Average GCSE (best 8) of at least 4 (38 on the old points table) and
Grade 4 (C or Merit), at least, in any subject previously studied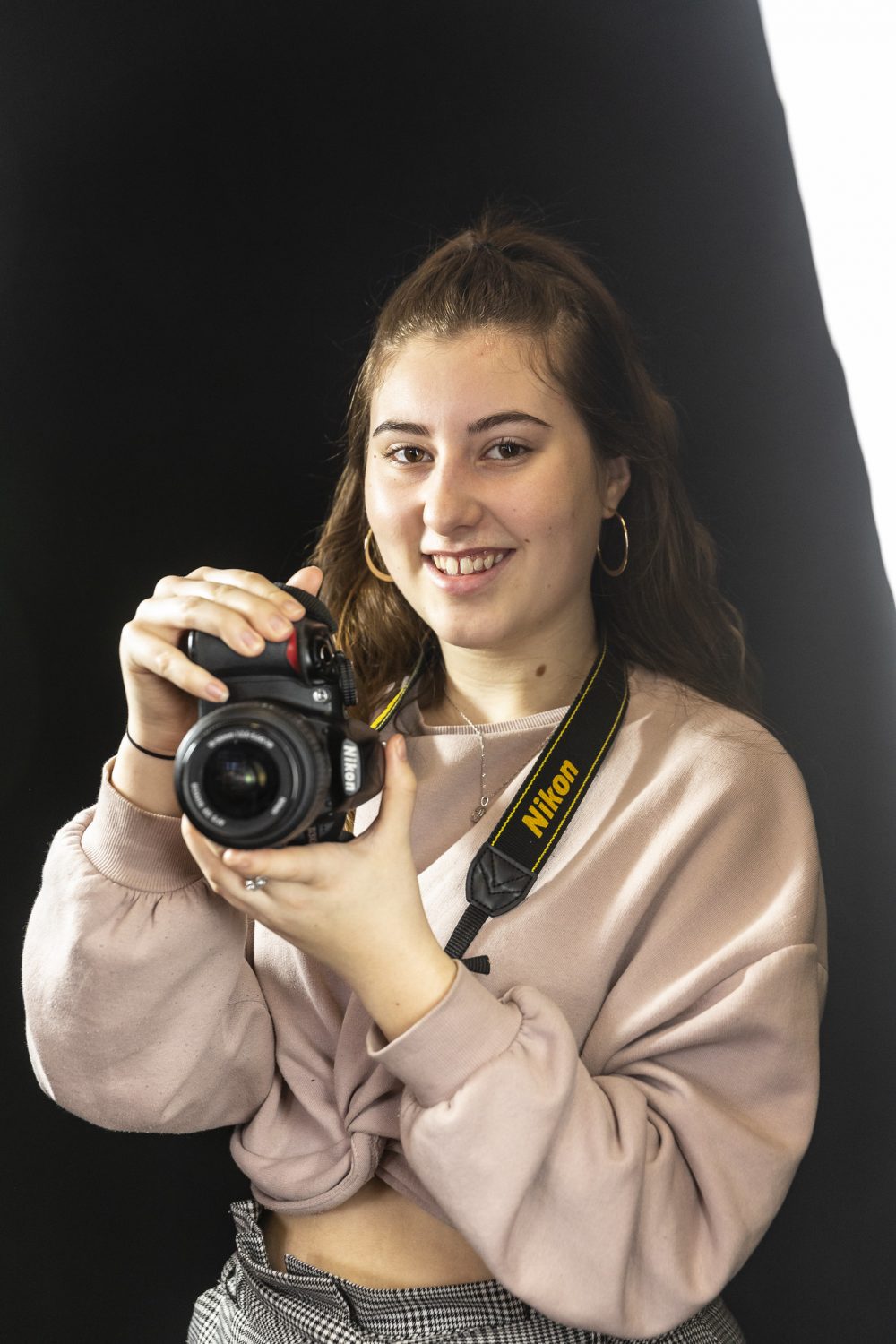 A-Levels: Photography, Media, English Language & Literature
Maisy Owen
When I finished my GCSEs I knew I needed a step up and The Bedford Sixth Form offered a more independent environment.
I have always made videos while on holiday and taken lots of photos too. I studied Media at school, which I really enjoy, but this is my first time studying Photography in detail. I'm learning lots of techniques that also cross over into my videography work, such as editing and lighting.
I would like a career in media and I believe the combination of subjects I am studying here at the Sixth Form complement each other very well. With writing, photography and videography skills I will have the whole package that media companies are now looking for.
Course support and Enrichment
Students can expect to take part in a variety of support and media-related enrichment activities during their time on the course.
Trips to media institutions such as regional newspaper and radio offices as well as visits from industry speakers are offered to all students on the course. There is the opportunity to be part of the editorial team who produce The Bedford Sixth Form's student magazine. Enrichment trips to the Berlin Film Festival and Prague Febiofest are particular highlights of the last few years. In the Spring term extra revision and study skills sessions are also offered to students to help support them in preparation for their final exam.
Expectations
Attend punctually and regularly
Work hard and complete all work within specified deadlines
Participate in class activity and discussions
Take responsibility for your own learning
Treat everyone with respect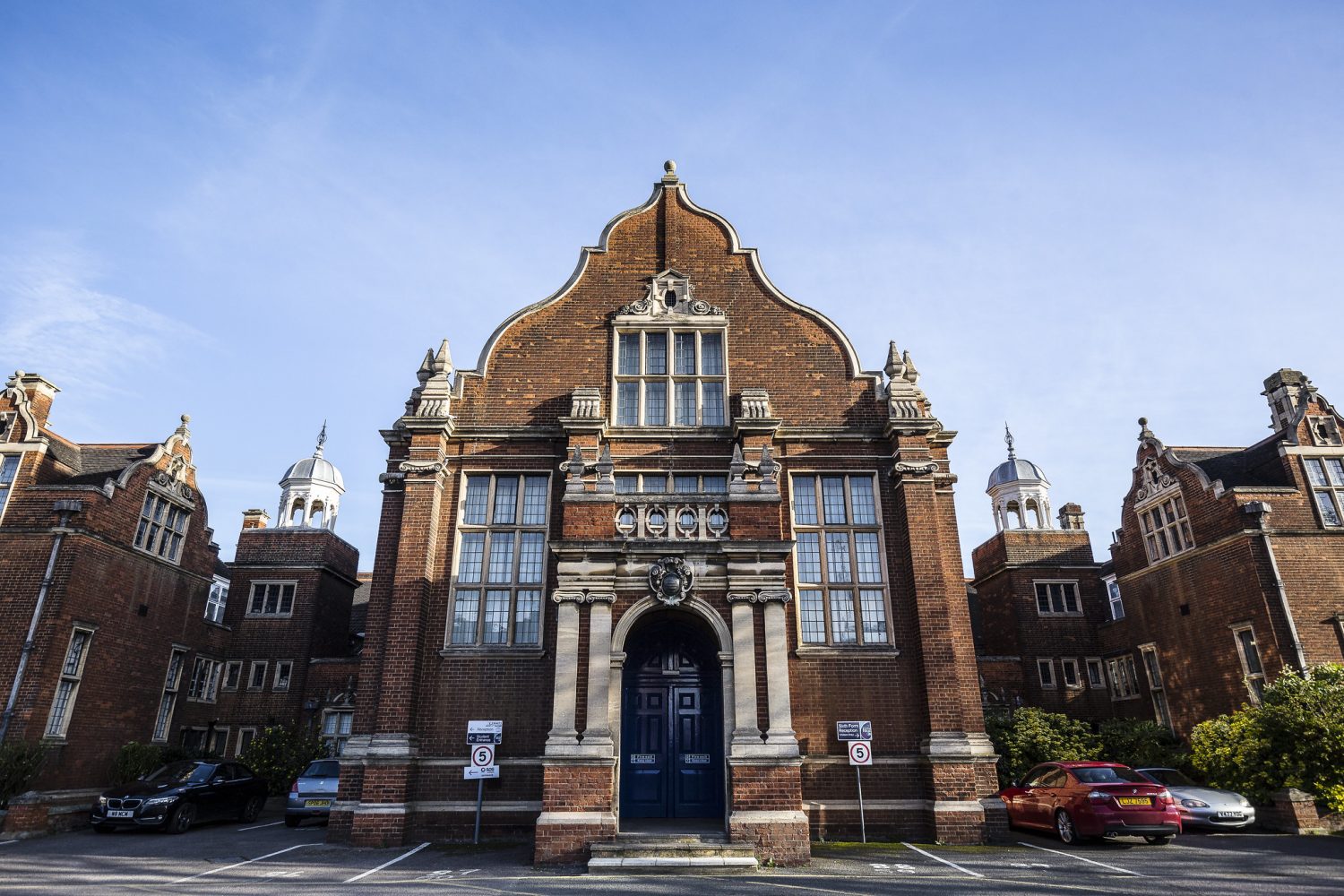 Find more courses
You can choose to start with 3 or 4 subjects. Please note that a diploma course counts as 2 subjects and you cannot take more than one diploma course. For more information about combinations please view each subjects course information and take a look at our entry requirements.
Find more