This course will examine a diverse range of techniques, ideas and images relevant to the practice of photography. You will have the opportunity to develop skills in traditional and new photographic technologies, through exploration of portraiture, landscape, still life, documentary, abstraction and experimental imagery, in the studio and on location.
Entry Requirements
Standard Entry Requirements

Grade 4 (C) in English Language or Literature and a minimum of a 3 (D) in Maths and
At least 5 GCSEs grade 4 (C) or above (1 Vocational or Technical Qualification at Merit or above may be counted) and
Average GCSE (best 8) of at least 4 (38 on the old points table) and
Grade 4 (C or Merit), at least, in any subject previously studied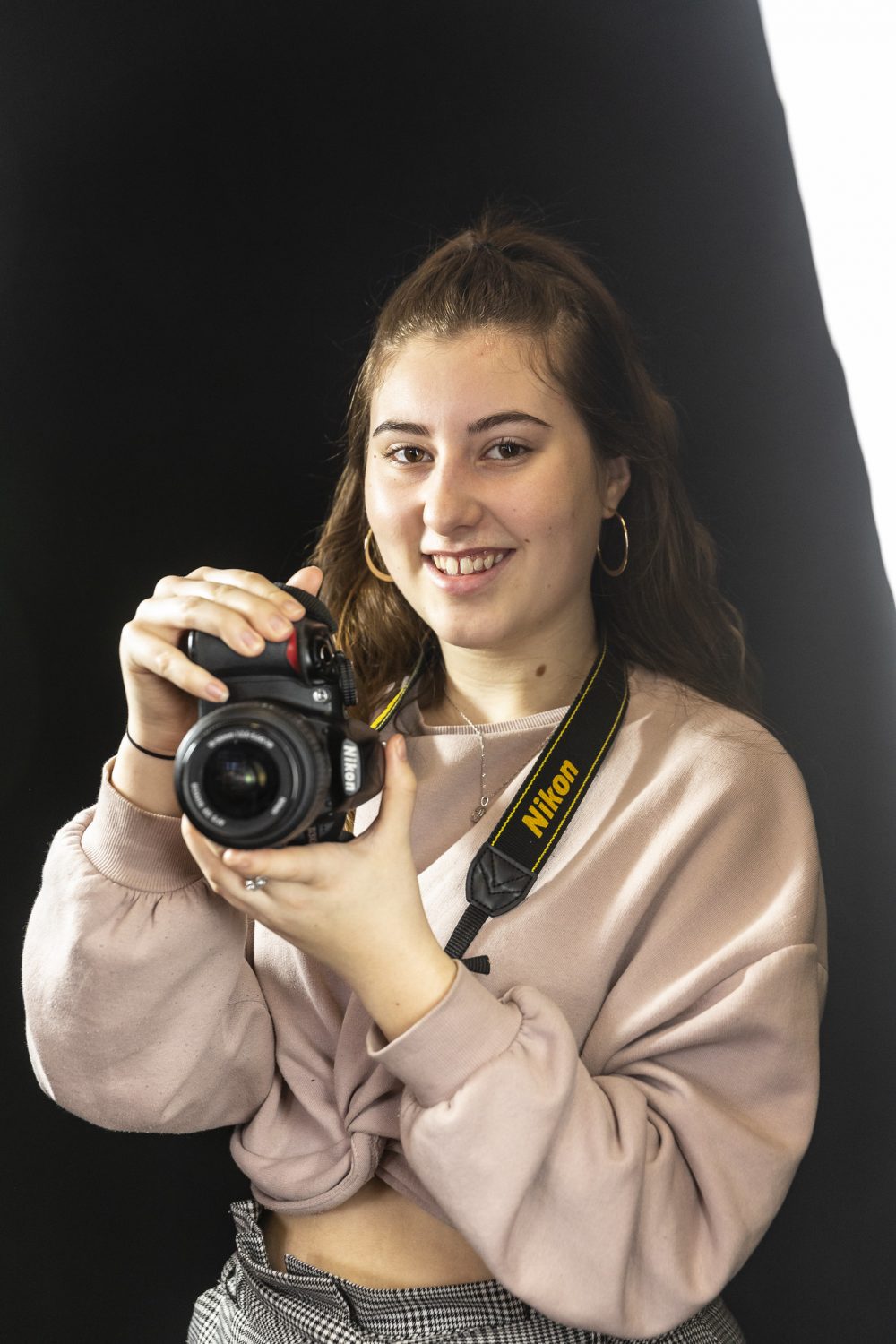 A-Levels: Photography, Media, English Language & Literature
Maisy Owen
When I finished my GCSEs I knew I needed a step up and The Bedford Sixth Form offered a more independent environment.
I enjoy doing the photo shoots. There is a lot of work that goes into them from researching both the topic and the inspiring artist, to working out the lighting and positioning. Once we start shooting we are given free rein by our tutor to try different things out.
The lighting and booths in the studio are really good and you can borrow cameras and flash triggers from the library if you don't have your own. The computer room is good for editing photos and there is also a dark room, which I am looking forward to using later this year.
Course support and Enrichment
You will have the opportunity to participate in a variety of gallery trips to The Tate Modern, National Portrait Gallery, The Photographer's gallery, and a location shoot in Cambridge.
A critical study abroad will also be offered.
Expectations
Attend punctually and regularly
Work hard and complete all work within specified deadlines
Participate in class activity and discussions
Take responsibility for your own learning
Treat everyone with respect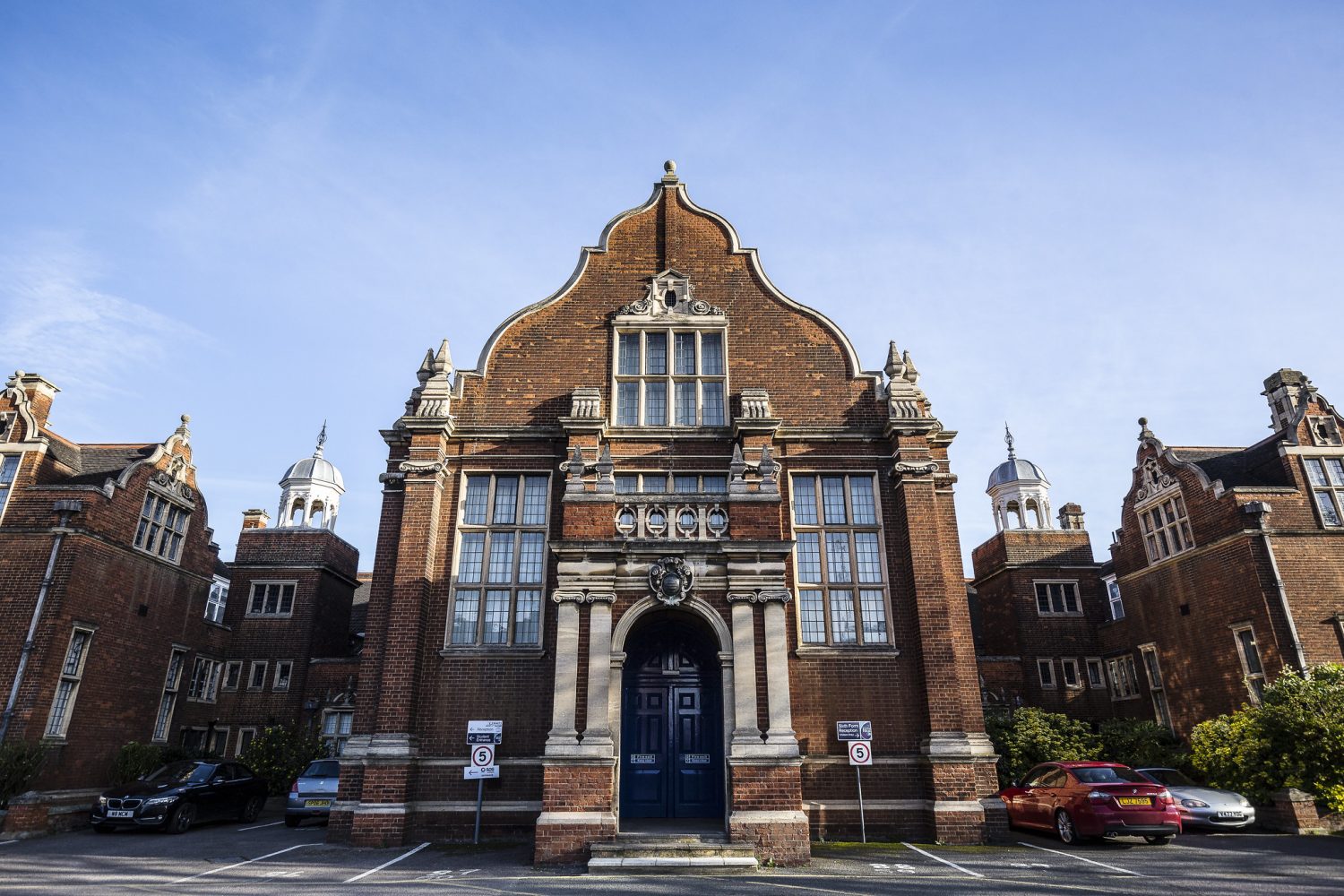 Find more courses
You can choose to start with 3 or 4 subjects. Please note that a diploma course counts as 2 subjects and you cannot take more than one diploma course. For more information about combinations please view each subjects course information and take a look at our entry requirements.
Find more