Not only will you have the chance to perform or coach a sport through the non-exam assessment component, you will also develop a wide ranging knowledge into the how and why of physical activity and sport. The combination of physical performance and academic challenge provides an exciting opportunity for students.
Entry Requirements
Standard Entry Requirements

Grade 4 (C) in English Language or Literature and a minimum of a 3 (D) in Maths and
At least 5 GCSEs grade 4 (C) or above (1 Vocational or Technical Qualification at Merit or above may be counted) and
Average GCSE (best 8) of at least 4 (38 on the old points table) and
Grade 4 (C or Merit), at least, in any subject previously studied
Course support and Enrichment
We are committed to providing efficient and effective support and we are always here when you need to speak to a person about an important issue.
We run an extensive sports enrichment programme to aid your practical performance; these are at lunchtimes and at the end of the day. There will be optional trips throughout the year, including a student revision conference, and a trip to University of Bedfordshire sports science laboratory.
Expectations
Attend punctually and regularly
Work hard and complete all work within specified deadlines
Participate in class activity and discussions
Take responsibility for your own learning
Treat everyone with respect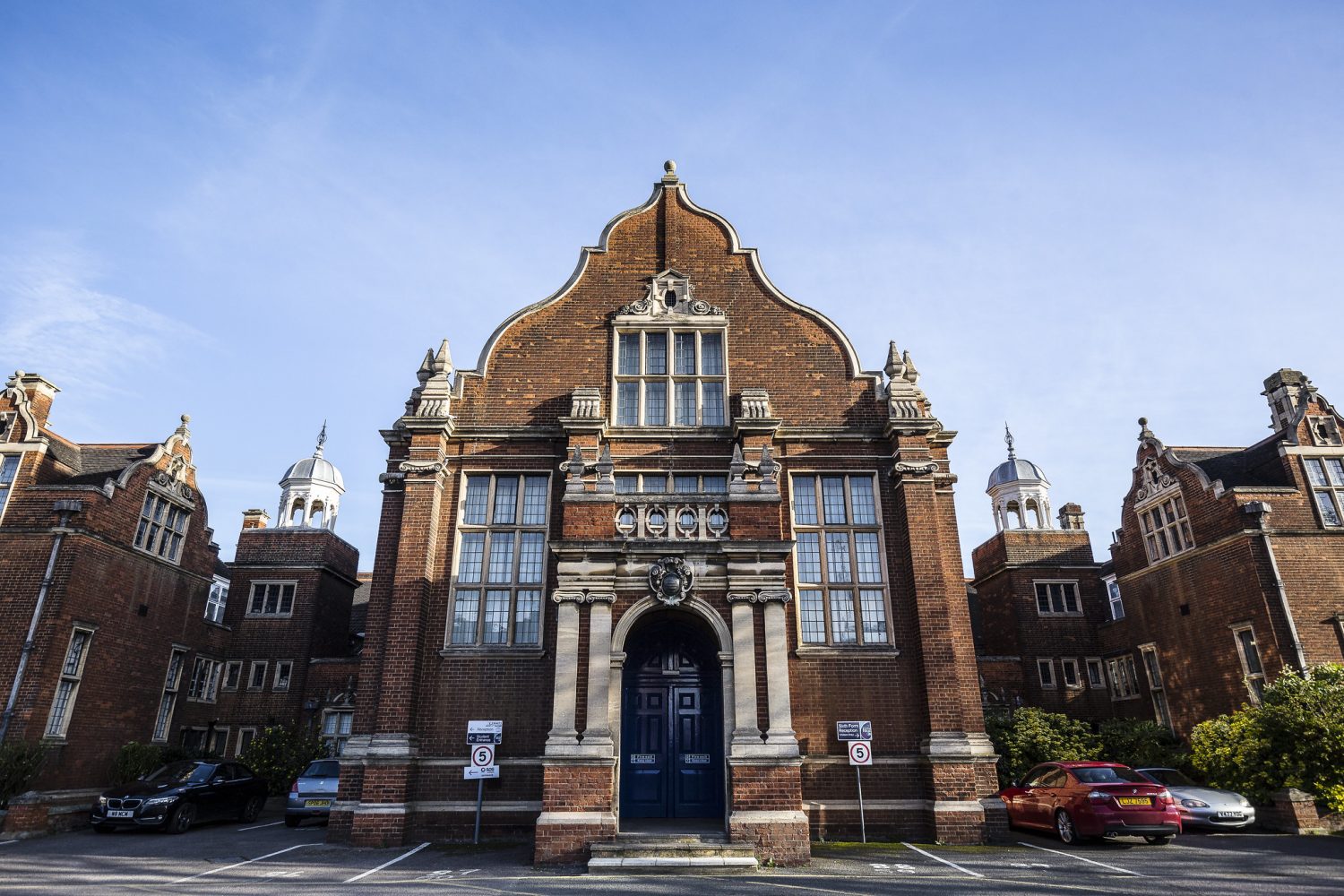 Find more courses
You can choose to start with 3 or 4 subjects. Please note that a diploma course counts as 2 subjects and you cannot take more than one diploma course. For more information about combinations please view each subjects course information and take a look at our entry requirements.
Find more