An A-Level in Physics will open up a broad range of career possibilities, whether in industry, research or even pushing the boundaries of our understanding of nature.
If you are a confident mathematician, enjoy practical work, have an enquiring mind and want to know more about how the world works, then A-Level Physics may be just for you.
Entry Requirements
Standard Entry Requirements

Grade 4 (C) in English Language or Literature and a minimum of a 3 (D) in Maths and
At least 5 GCSEs grade 4 (C) or above (1 Vocational or Technical Qualification at Merit or above may be counted) and
Average GCSE (best 8) of at least 4 (38 on the old points table) and
Grade 4 (C or Merit), at least, in any subject previously studied

Subject Specific Entry Requirements

2x 6 (B) in Science
6 (B) in Maths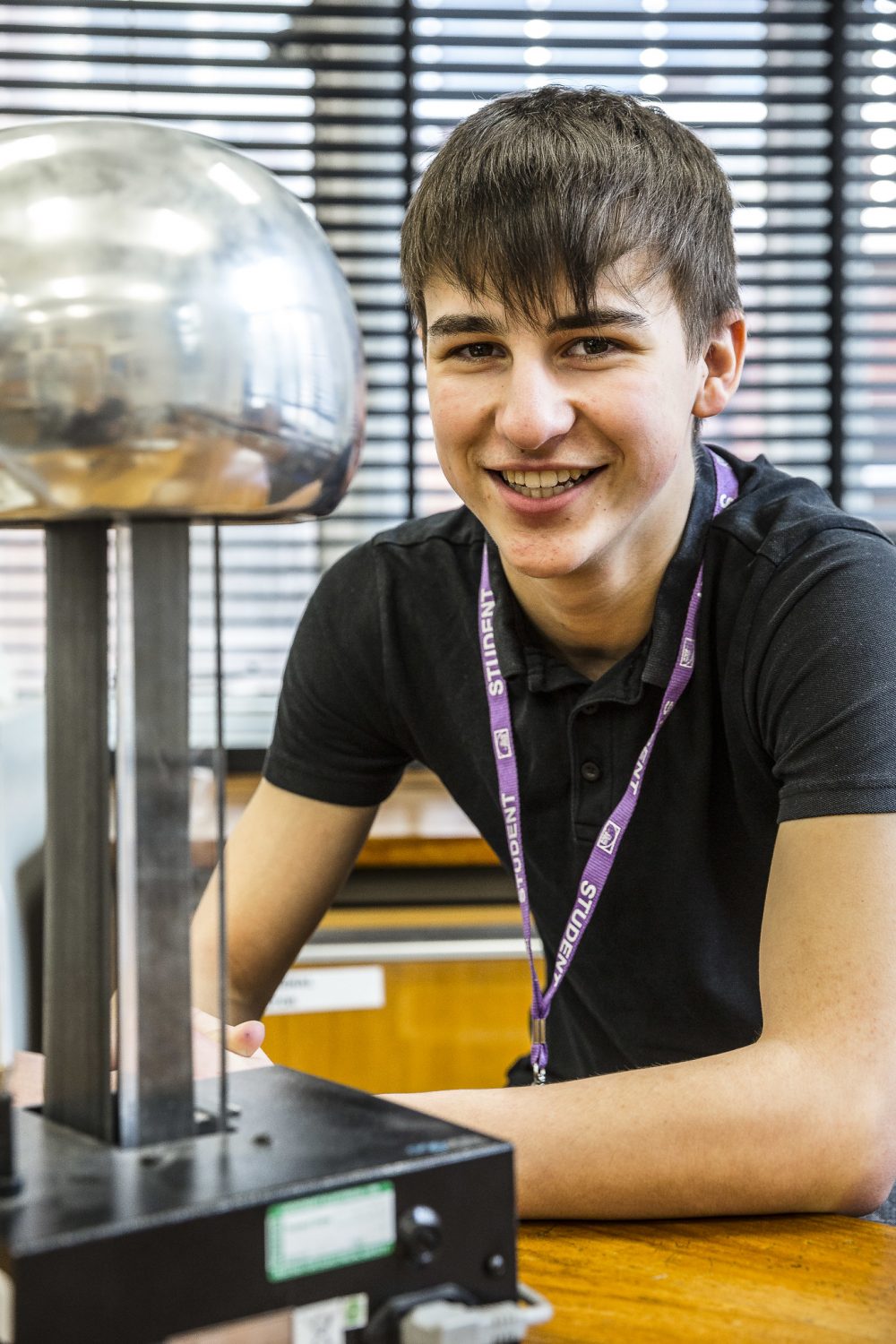 A-Levels: Physics, Maths, Chemistry
Matthew Rowlands
I want to study Chemical Engineering at university to enable me to progress on to a career in the chemical industry. It was important for me to study for my A-Levels somewhere that I could learn in the way that suits me, and The Bedford Sixth Form offers an independent learning environment, which is ideal.
The teachers are very good here, as is the way they teach. They help you to focus on the information you are given and then teach you how to develop it into exam knowledge. Sometimes at school I felt we were given information, but then didn't know what to do with it. We also have access to good science labs, the Learning Resources Centre (LRC) and plenty of computers for private study.
Course support and Enrichment
Annual trips are organised to a variety of possible destinations: in the past this has included visits to the British Science Museum and the nuclear fusion research establishment in Culham, Oxfordshire.
You will also be made aware of the frequent external lectures organised by the Institute of Physics in Bedford and the Open University in Milton Keynes.
Expectations
Attend punctually and regularly
Work hard and complete all work within specified deadlines
Participate in class activity and discussions
Take responsibility for your own learning
Treat everyone with respect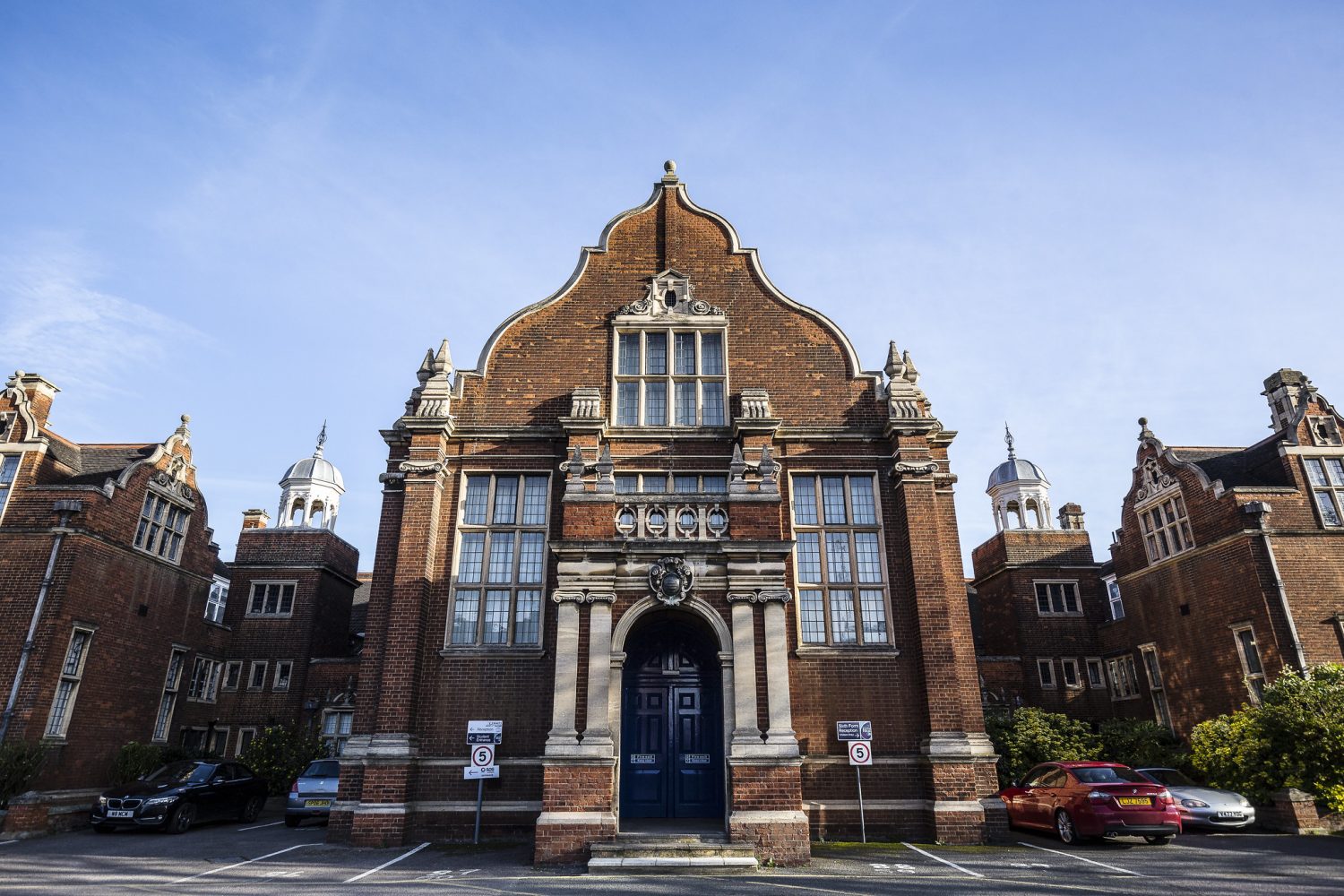 Find more courses
You can choose to start with 3 or 4 subjects. Please note that a diploma course counts as 2 subjects and you cannot take more than one diploma course. For more information about combinations please view each subjects course information and take a look at our entry requirements.
Find more