Politics makes you think! It is concerned with political and social behaviour, and attempts to answer questions about how and why our political systems operate as they do.
Entry Requirements
Standard Entry Requirements

Grade 4 (C) in English Language or Literature and a minimum of a 3 (D) in Maths and
At least 5 GCSEs grade 4 (C) or above (1 Vocational or Technical Qualification at Merit or above may be counted) and
Average GCSE (best 8) of at least 4 (38 on the old points table) and
Grade 4 (C or Merit), at least, in any subject previously studied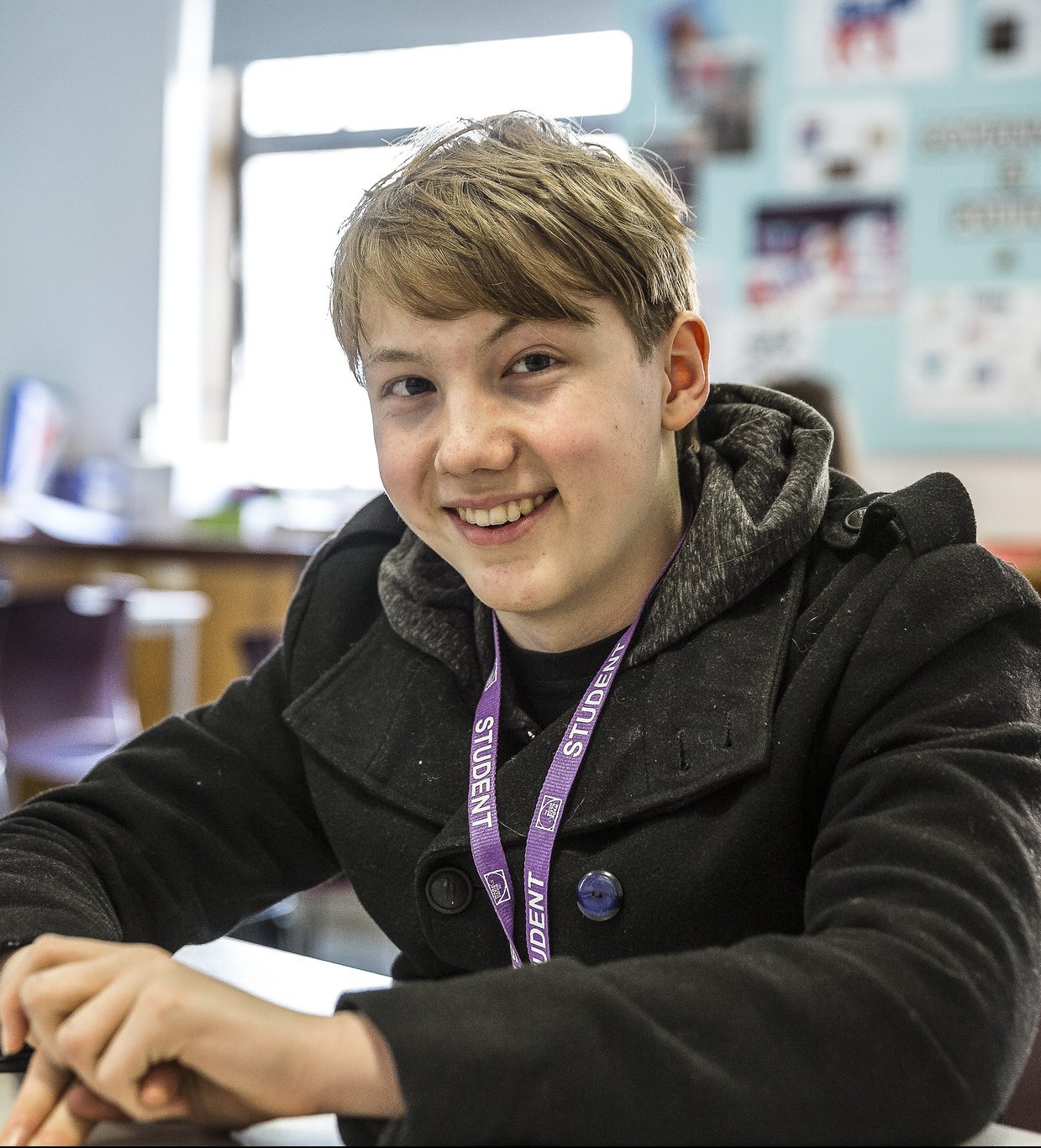 A-Levels: Politics, History, Art, Law
Orlando James
Politics is a very interesting subject because of its relevance to people and the fact that we are able to understand the world around us on a global level. One interesting thing I have learned is that, before the rise of Thatcherism, the Conservatives were once One-Nationism. One-Nationism takes a semi-liberal stance, whilst Thatcherism was a fairly right wing Capitalist group.
I do Politics revision with a group one lunchtime a week and Law revision on another day. I also attend Quiz club with some fellow students and my Politics teacher, and Debate club, too. I'm always busy here at the Sixth Form; my final free lunchtime is taken up with Dodgeball in the sports hall!
Course support and Enrichment
You will be encouraged to express your opinions within the safe confines of a controlled learning environment. Skills in public speaking, how to construct and communicate arguments and how to work as a team are developed in this course.
Additional support is provided in writing for academic success.
Expectations
Attend punctually and regularly
Work hard and complete all work within specified deadlines
Participate in class activity and discussions
Take responsibility for your own learning
Treat everyone with respect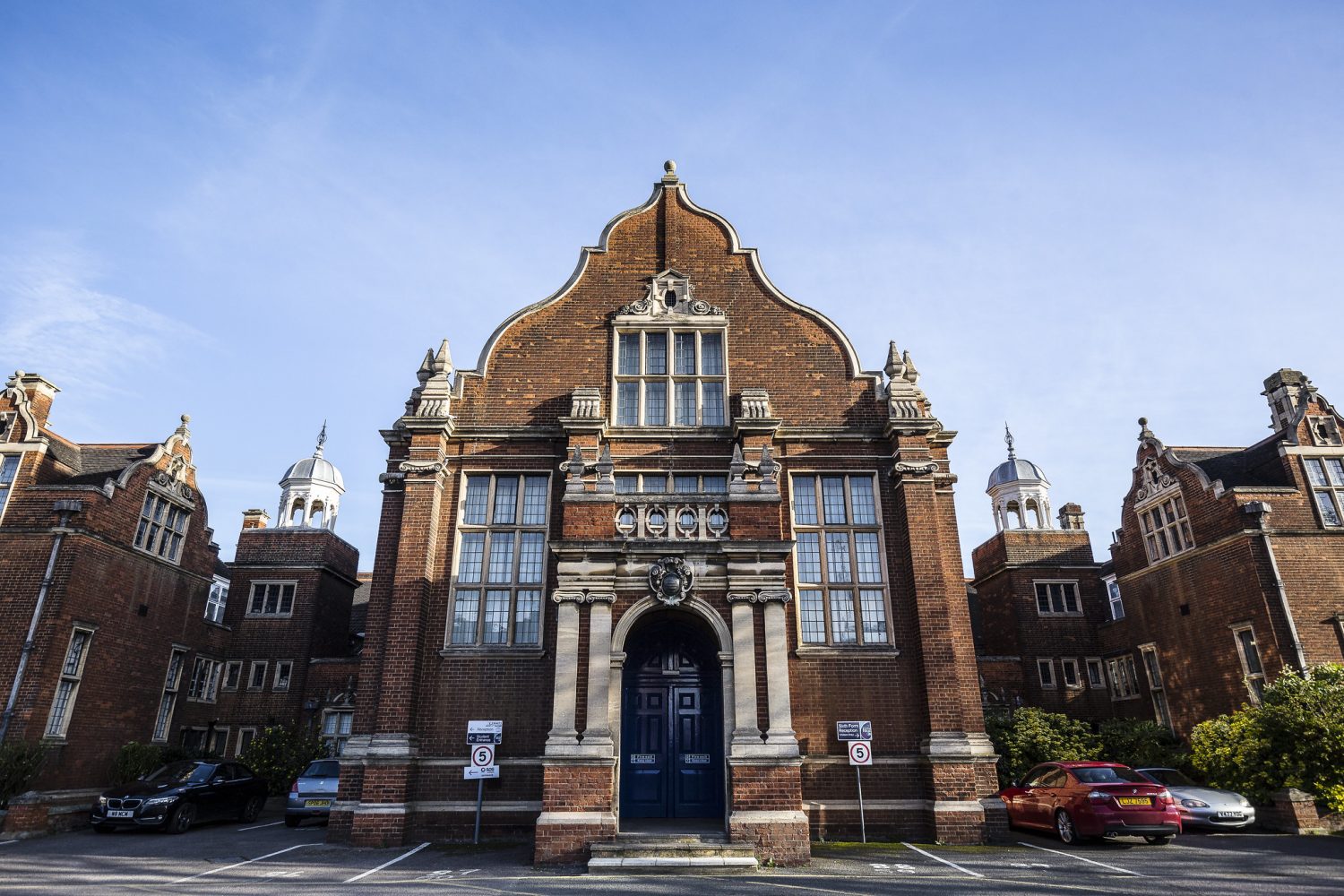 Find more courses
You can choose to start with 3 or 4 subjects. Please note that a diploma course counts as 2 subjects and you cannot take more than one diploma course. For more information about combinations please view each subjects course information and take a look at our entry requirements.
Find more