Psychology is the scientific study of mind and behaviour, and is a very popular subject. During this course you will develop both an academic understanding of the subject and an appreciation of its impact on people's daily lives.
Entry Requirements
Standard Entry Requirements

Grade 4 (C) in English Language or Literature and a minimum of a 3 (D) in Maths and
At least 5 GCSEs grade 4 (C) or above (1 Vocational or Technical Qualification at Merit or above may be counted) and
Average GCSE (best 8) of at least 4 (38 on the old points table) and
Grade 4 (C or Merit), at least, in any subject previously studied

Subject Specific Entry Requirements

4 (C) in Maths and English Lang
5 (C) in Science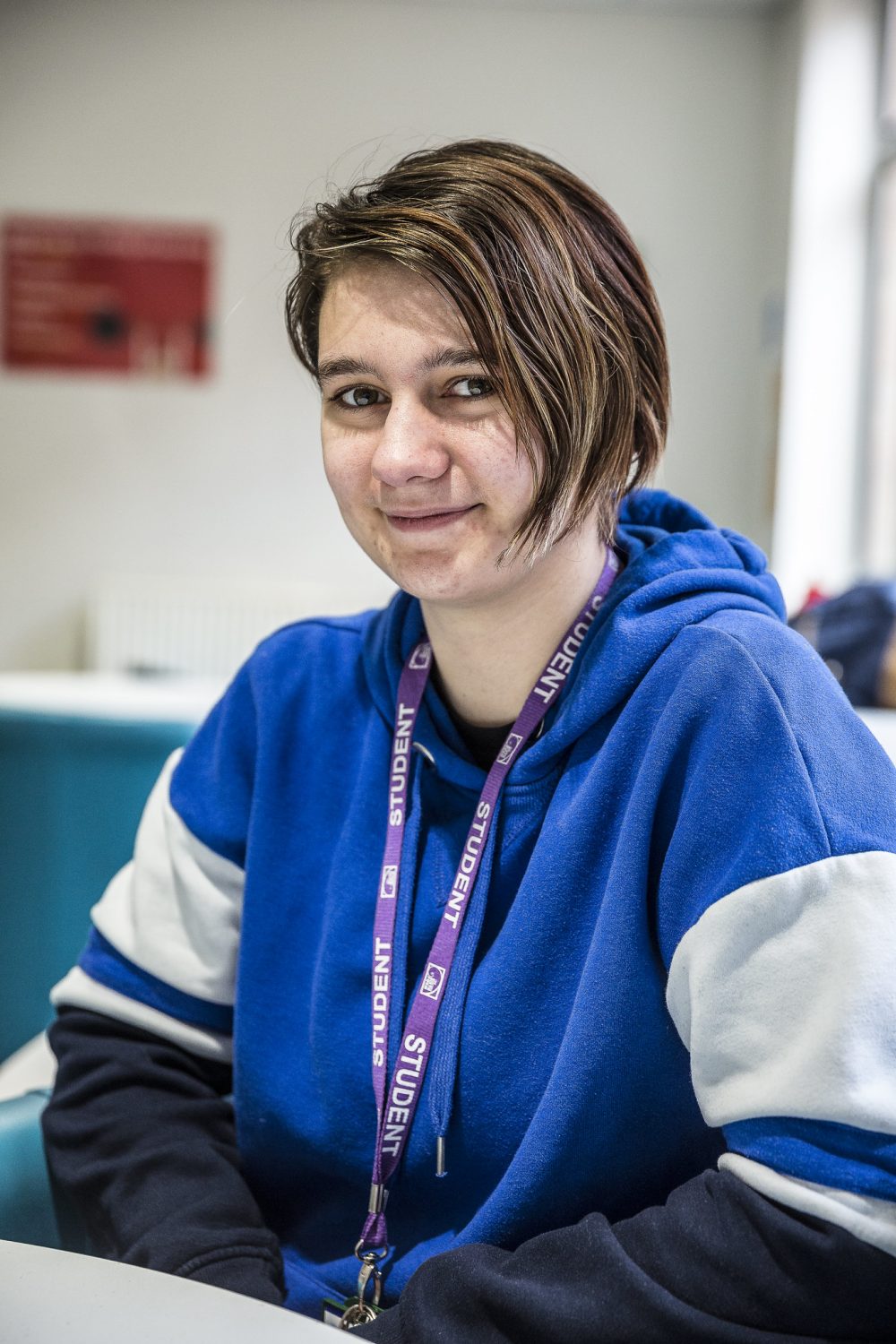 A-Levels: Psychology, Sociology, English Language & Literature, Core Maths
Ellen Rayner
I would like a career in the police force because I'm very interested in justice and making sure order is kept. I want to study Criminology at university and then apply to the police for training after I graduate.
I knew I wanted to study Psychology and Sociology at A-Level. There is a lot of overlap in the research methods and there are so many interesting studies and findings that I wouldn't have known about if I had not pursued these subjects. I enjoy learning about mental processes and how people think in Psychology, and then how different aspects of society affect how people function in Sociology. One particularly interesting point I have learnt is how the brain hemispheres swap over with parts of the body; so if the left side of the brain didn't work, then the right side of the body couldn't be controlled.
Course support and Enrichment
Class materials and tutor interaction together with exercises set via our Virtual Learning Environment are designed to support the learning experience of psychology.
Expectations
Attend punctually and regularly
Work hard and complete all work within specified deadlines
Participate in class activity and discussions
Take responsibility for your own learning
Treat everyone with respect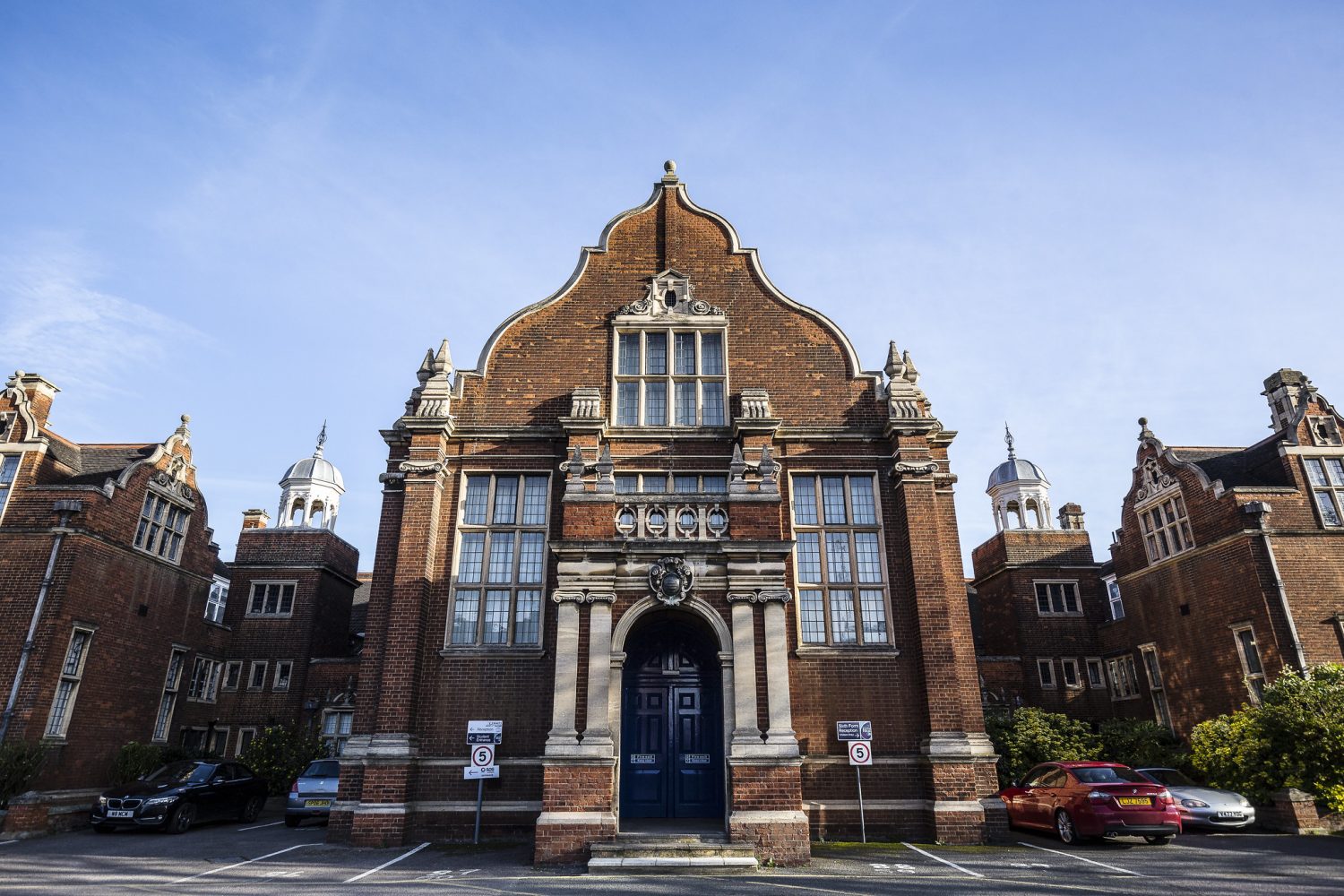 Find more courses
You can choose to start with 3 or 4 subjects. Please note that a diploma course counts as 2 subjects and you cannot take more than one diploma course. For more information about combinations please view each subjects course information and take a look at our entry requirements.
Find more