This qualification is not just about being able to play sport or deal with elite athletes; it will provide you with the skills, knowledge and understanding to progress into Higher Education on a sport-related programme such as Sport and Physical Education, Sport Science, Sport Coaching and Development, or Sport and Leisure
Management. You could also progress into employment in the sport, leisure and fitness industry either through an apprenticeship or directly into work.
Entry Requirements
Standard Entry Requirements

Grade 4 (C) in English Language or Literature and a minimum of a 3 (D) in Maths and
At least 5 GCSEs grade 4 (C) or above (1 Vocational or Technical Qualification at Merit or above may be counted) and
Average GCSE (best 8) of at least 4 (38 on the old points table) and
Grade 4 (C or Merit), at least, in any subject previously studied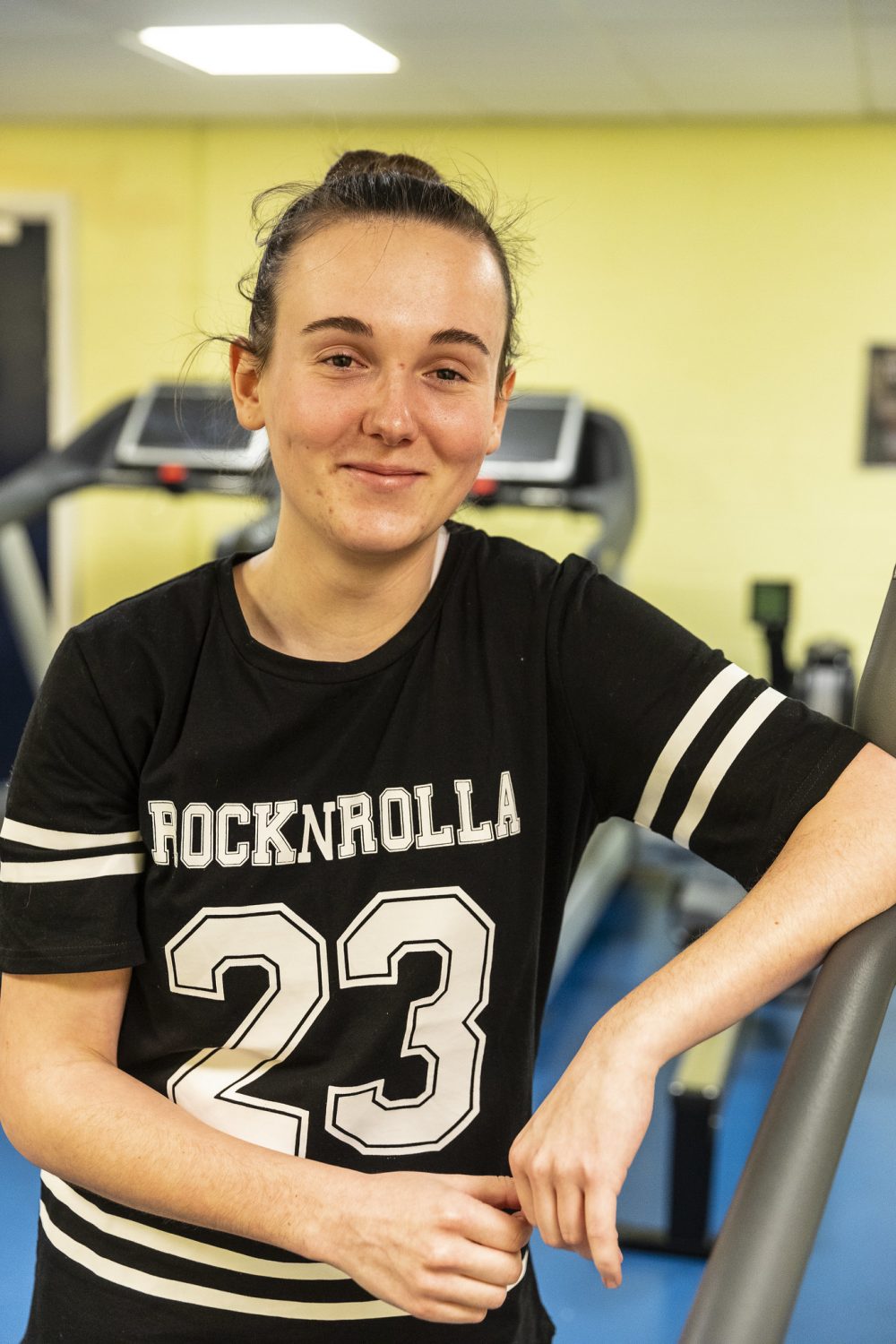 A-Levels: Sport, Biology, Psychology
Hannah Meadwell
I knew I wanted to study Sport at sixth form, so when I was choosing where to study the facilities were very important to me, as was getting to know the teachers.
Studying this subject at A-Level certainly helps me with my sports. For example, when we learn about nutrition I can understand how to conserve energy while playing sport and eat the right food to perform well.
About 70% of the course is theory-based and I enjoy this part the most. Our practical work includes fitness training in the gym, and we also make use of the dance studio and sports hall. We have to record the progress in skills for our own sports.
Course support and Enrichment
We have sport professionals as visiting speakers, who talk about their experiences in their chosen careers.
You will also get the opportunity to visit a local university to experience a higher level of fitness testing equipment. There will also be a trip to a local outdoor and adventurous activity centre to enable you to demonstrate your skills in this area. We run a variety of enrichment sports sessions and students can also get a discounted membership at Trinity Arts & Leisure centre.
Expectations
Attend punctually and regularly
Work hard and complete all work within specified deadlines
Participate in class activity and discussions
Take responsibility for your own learning
Treat everyone with respect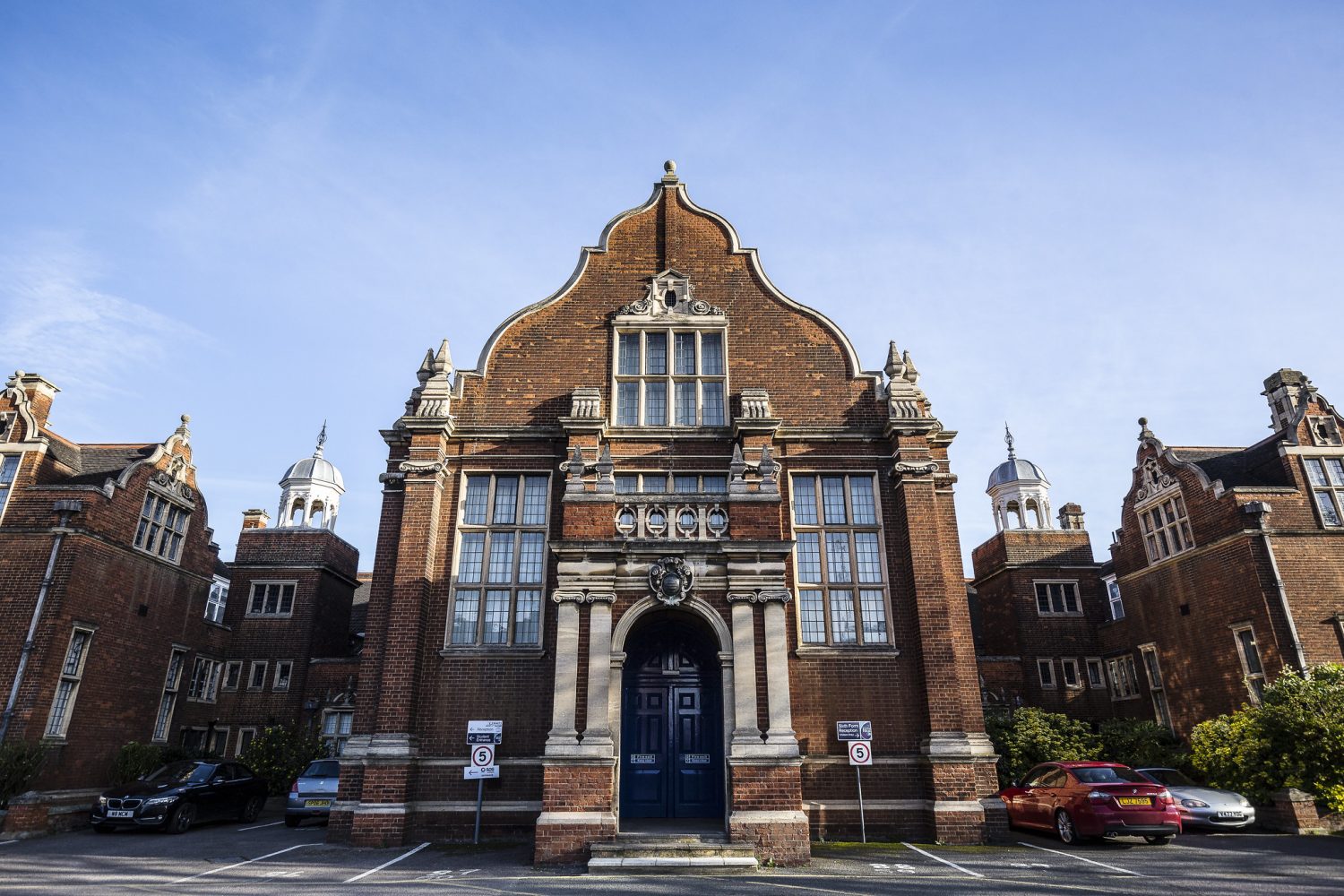 Find more courses
You can choose to start with 3 or 4 subjects. Please note that a diploma course counts as 2 subjects and you cannot take more than one diploma course. For more information about combinations please view each subjects course information and take a look at our entry requirements.
Find more